Tiger Experience: Adopt a tiger
Over the past 100 years, the number of wild tigers plummeted by around 95% – to as few as to 3,200.
In 2016 that figure was revised to 3,890; the first time in tiger conservation history that global numbers have increased.
But we still need your help to achieve our aim of doubling wild tiger numbers.
It isn't easy or safe to get close to tigers in the wild, so we're bringing digital Bengal tigers to you with this virtual reality video!
Put yourself in the boots of a ranger tracking a tiger – you can scroll the camera in any direction or use any VR headset for the full experience. Don't forget to share with friends, and if you want to support our campaign to double wild tiger numbers by helping fund work like the training and equipping of rangers, please adopt a tiger for yourself or as a gift.
Help us protect the largest big cat
Animal adoptions like yours give a huge boost to our work. They help fund field officers and their equipment, helping to protect tigers from poaching and other threats
Protect these incredible animals and receive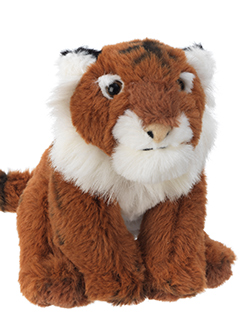 Cuddly toy
An optional soft toy to love forever.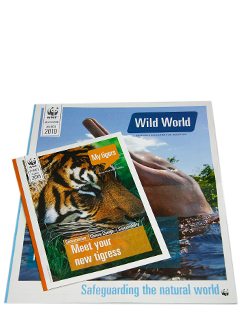 Regular updates
Both Wild World and My Tigers magazines will keep you up-to-date three times a year.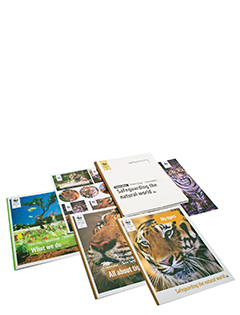 Fact pack
Packed with facts, bookmarks and stickers.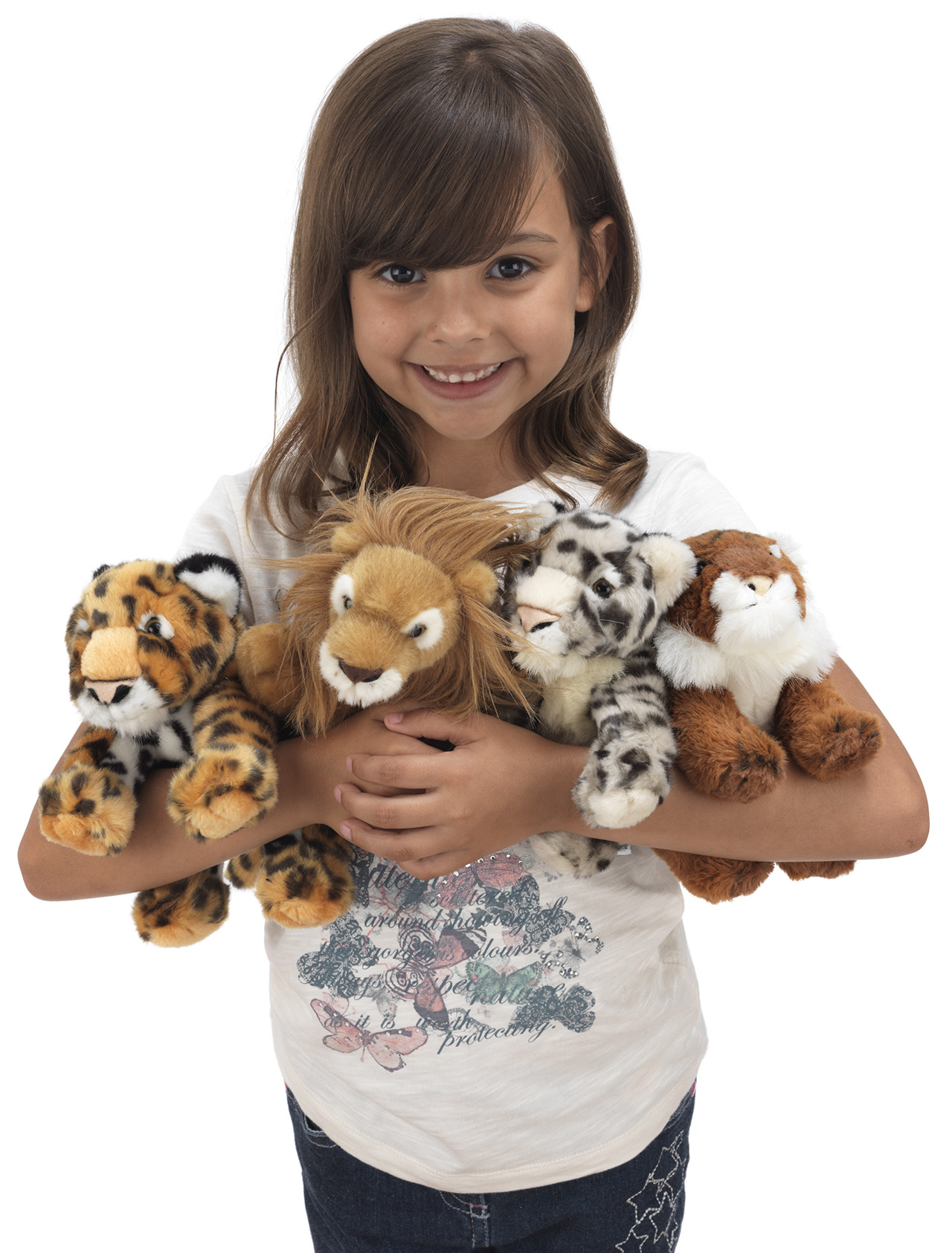 A wonderful gift
Give a gift that will help protect the future of tigers and their habitats
---
---
Threats
Threats
During the last century over 95% of the world's wild tiger population vanished
Illegal trade
Tiger parts are used as trophies and garments, in traditional Asian medicine, for tonics and folk medicines
Rangers
Protecting wildlife from poachers is a difficult and often dangerous job.
Our aim
Help us reach our target of doubling wild tiger numbers by 2022
---
We're determined to double the number of wild tigers to at least 6,000 by 2022 – the next Chinese year of the tiger. To achieve this, we're focusing on conservation in 12 priority landscapes, including areas in Nepal, India and Russia. At the groundbreaking international Tiger Summit, which we helped to organise in 2010, governments from all 13 tiger range countries committed to this ambitious and visionary species conservation goal and created a global plan for tiger recovery.
Your adoption and support will help us:
Train more rangers to protect tigers
Equip rangers with essential items like boots and binoculars
Set up and maintain camera traps to monitor wild tigers
Tackle other threats like loss of prey, habitat loss and human-wildlife conflict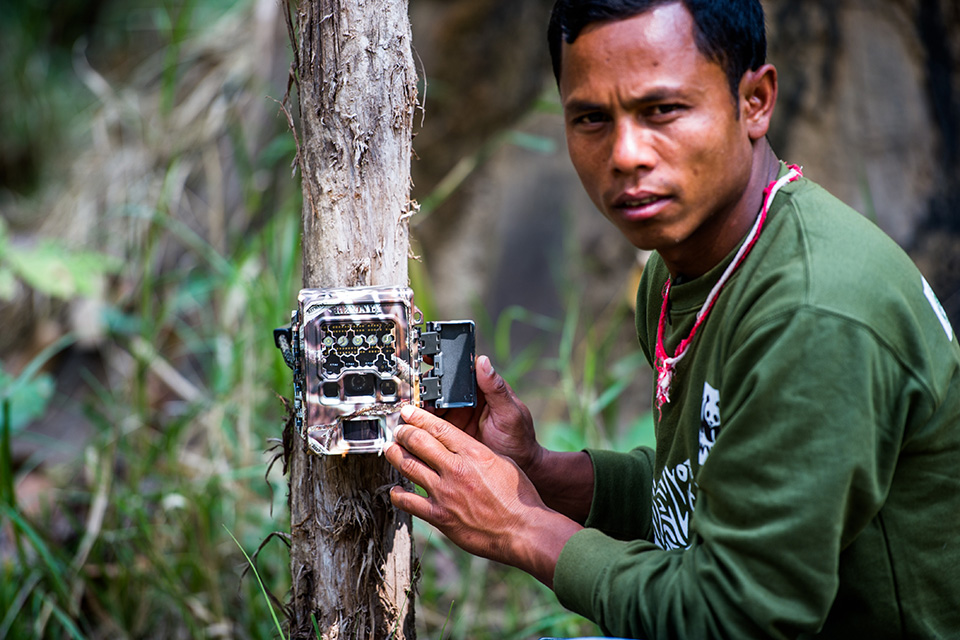 ---