The energy of scotland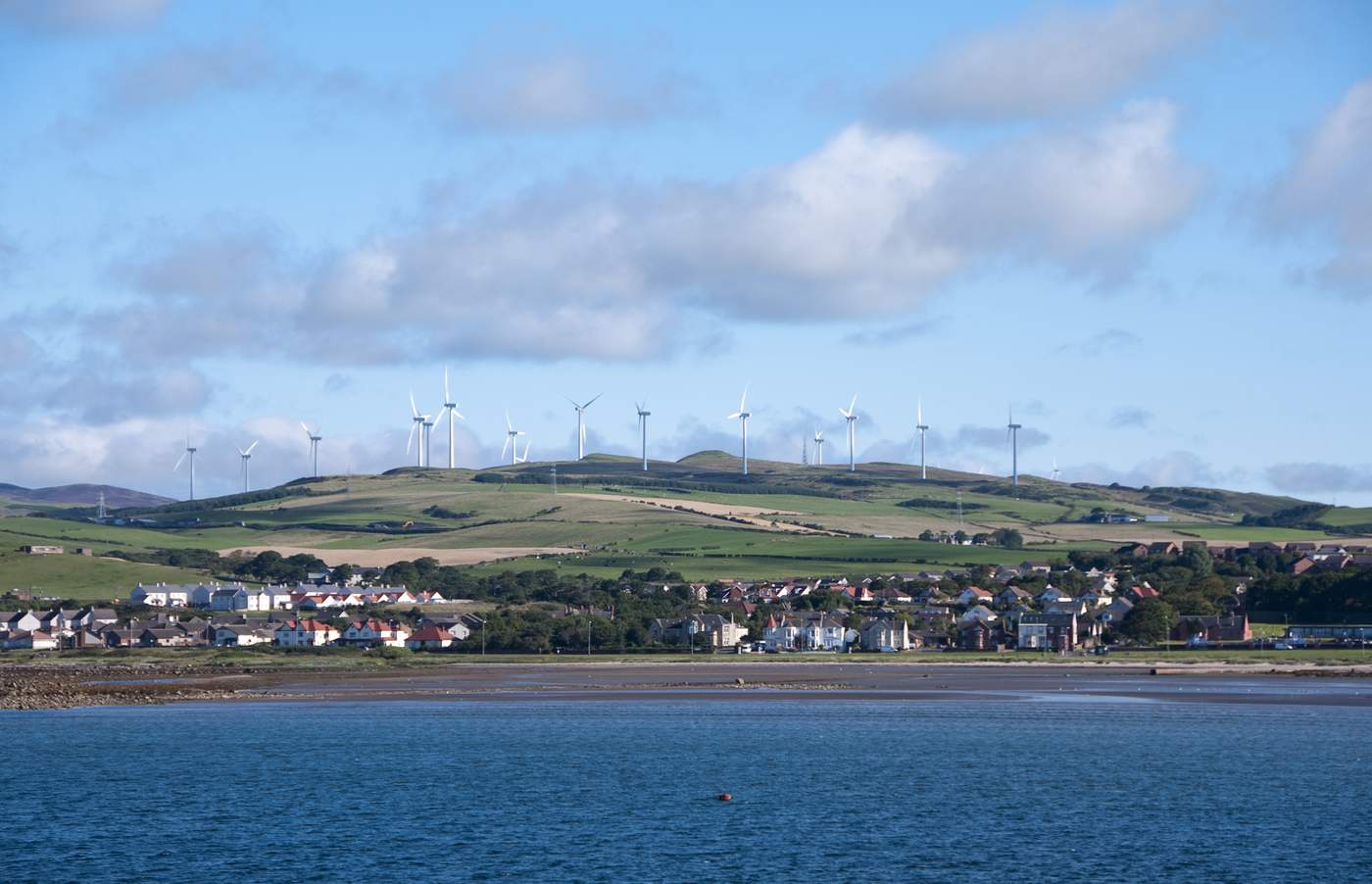 HEATING, MOVING AND POWERING OUR LIVES FROM NOW TO 2030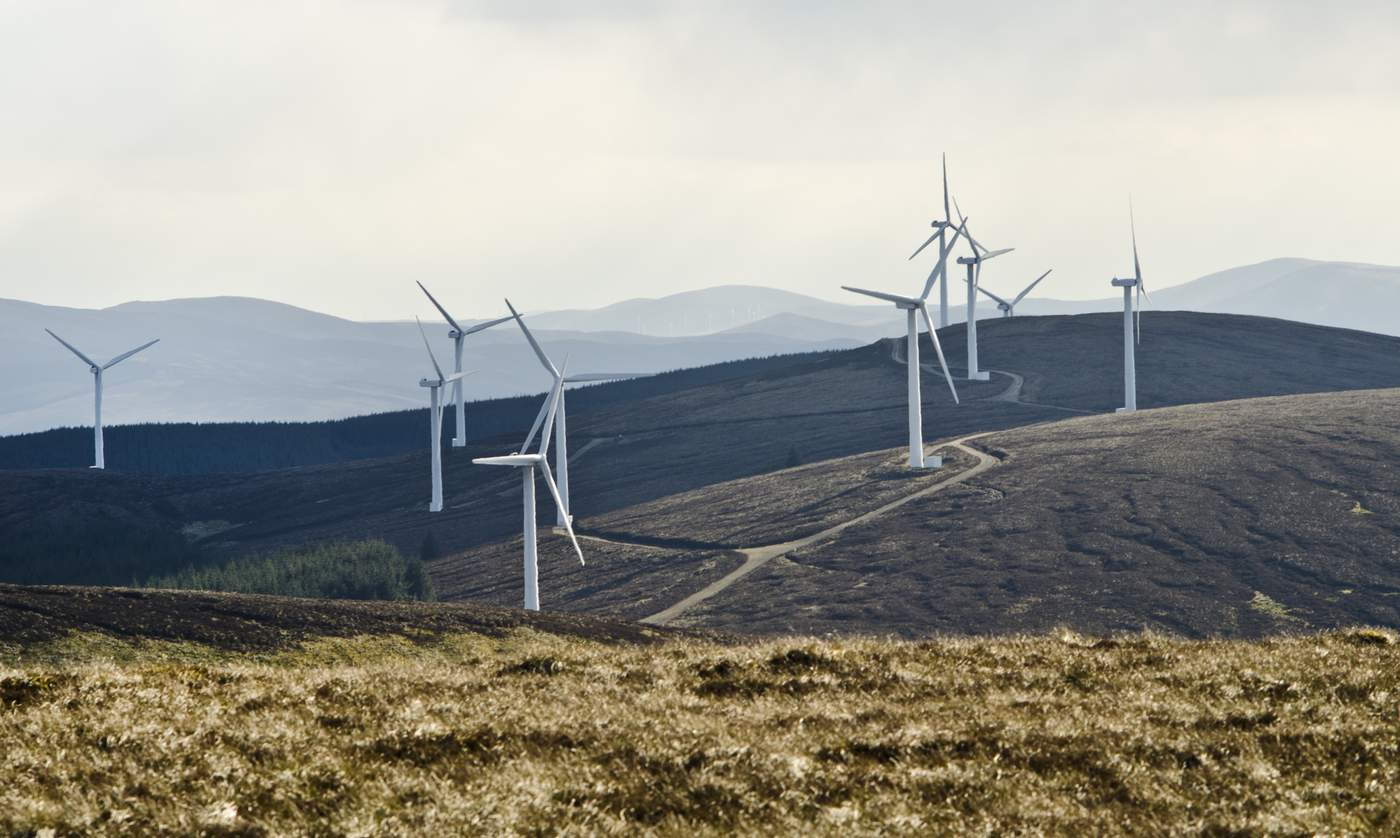 Welcome to our future
Scotland is in the enviable position of having fantastic renewable energy potential. Successfully unlocking this will not only secure our climate goals but provide the means to deliver economic opportunities across Scotland, bring social benefits and improve public health. Much has been achieved already. At last count Scotland generated the equivalent of 57% of its electricity consumption from renewables and had reduced climate emissions by 39.5% since 1990.
This is a tremendous achievement, but there are no grounds for complacency.
This report sets out the scale of development that Scotland must embrace if it is to retain its place in the global vanguard of the energy transition, and in the process create a thriving, healthy, economically-active low-carbon society.
Lang Banks, Director
WWF Scotland
EXECUTIVE SUMMARY
2030 will be an important milestone on Scotland's journey to a low-carbon economy.
Independent analysis by Ricardo Energy & Environment shows that to deliver Scotland's climate targets at lowest cost and maximum benefit, a minimum of 50% of our energy across the electricity, heat and transport sectors will need to come from renewables by 2030. On our current trajectory, less than 30% will be achieved, and climate targets will be missed. Our evidence illustrates how this low-carbon future is both achievable and desirable, poses a low risk to wildlife, and sets out the actions needed to realise it.
© Andy Mac - Fotolia
A TARGET FOR AT LEAST 50% OF SCOTLAND'S ENERGY FROM RENEWABLES BY 2030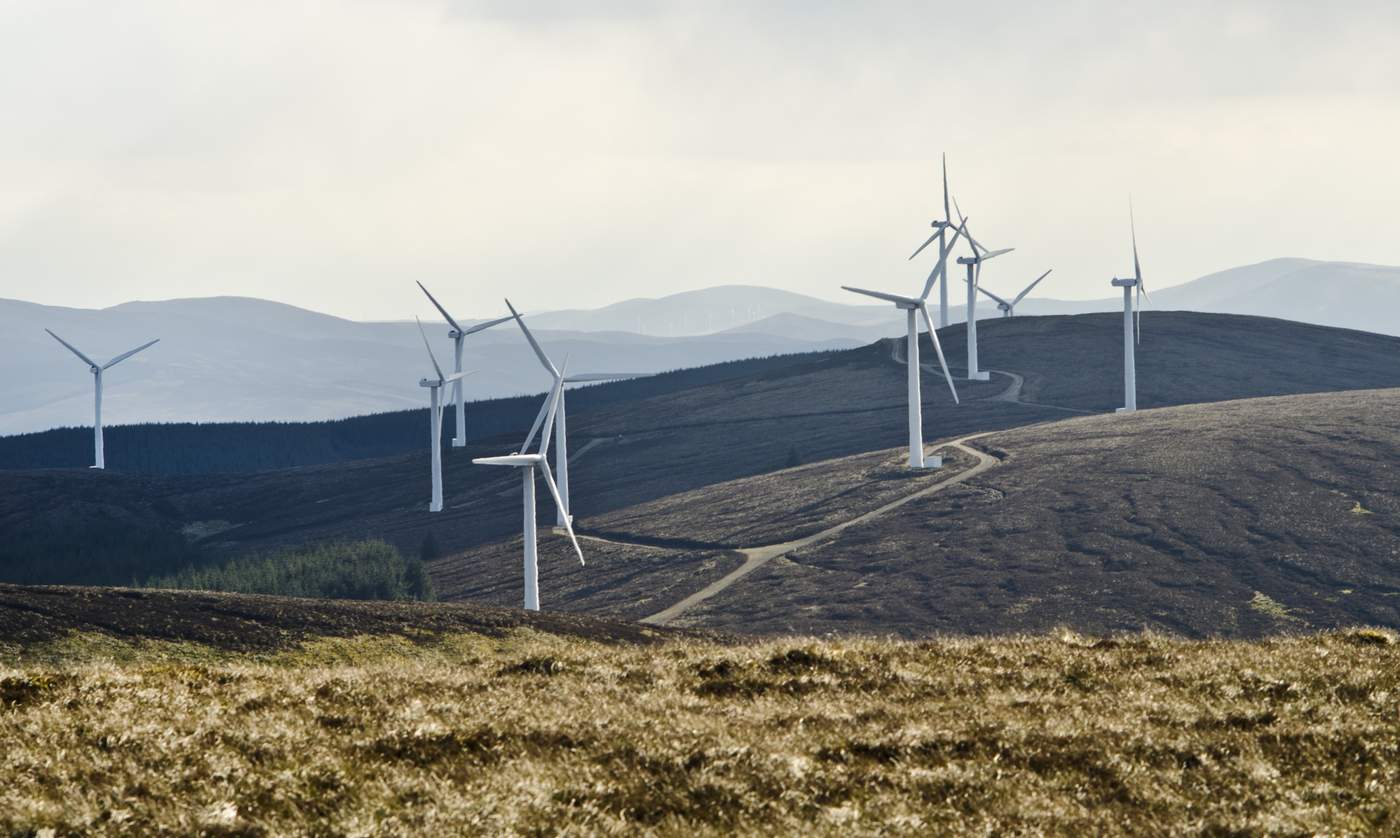 Bold targets and strong leadership have been instrumental in Scotland's renewable electricity success story. The Scottish Government must build on this by setting a new energy target for 2030, to extend the same vision and drive to all parts of the energy sector.
find out more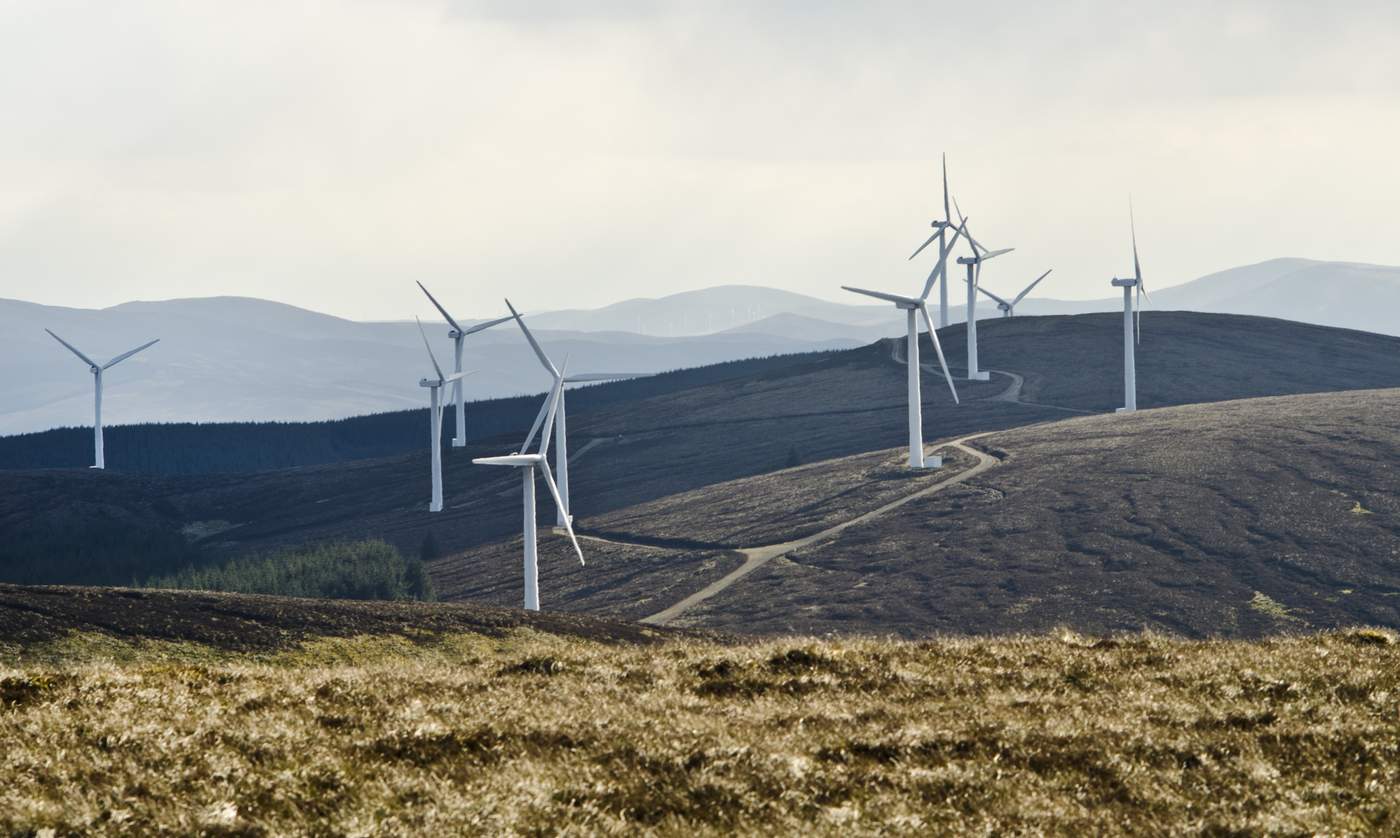 TIME TO CLOSE THE POLICY GAP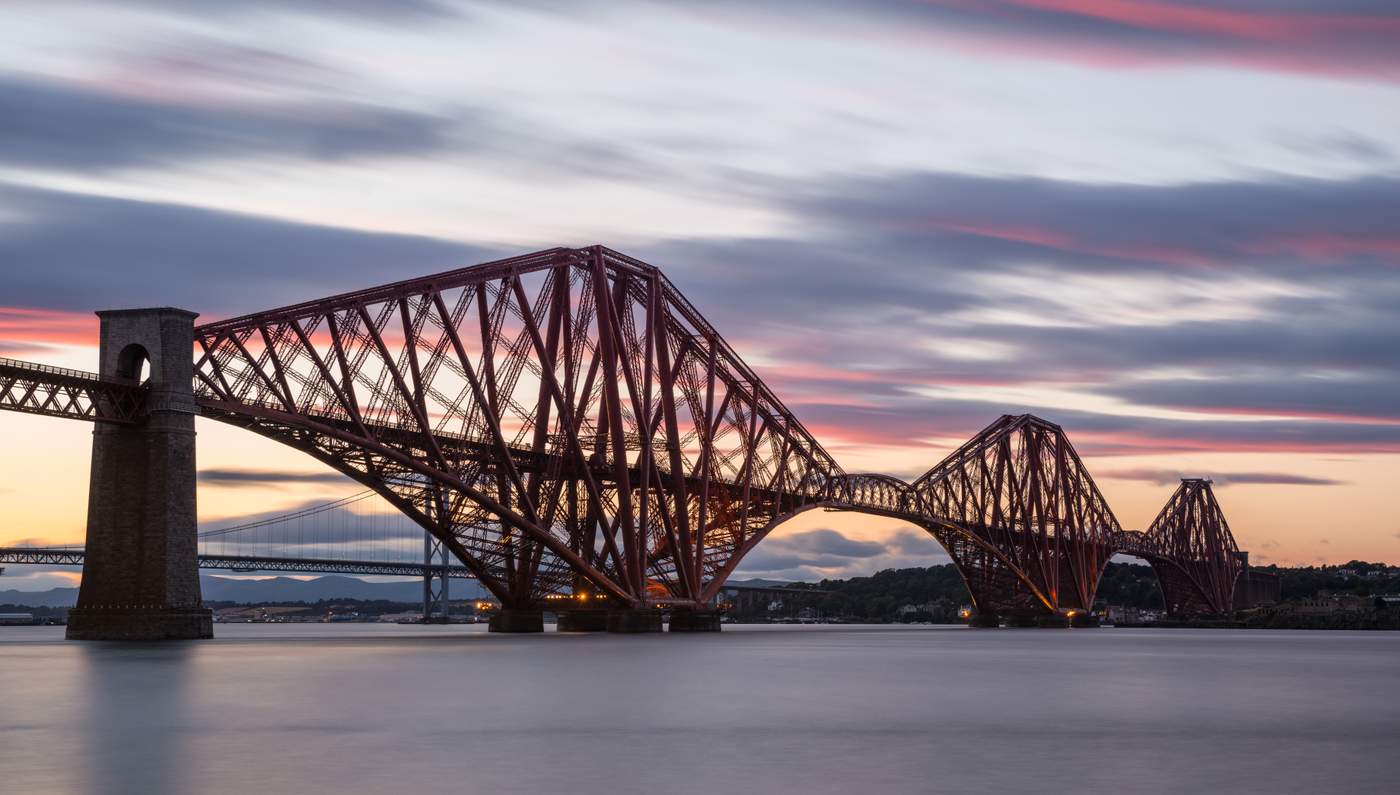 Current policies will not be enough to meet Scotland's future climate targets. Bold action is needed in new areas to extend the economic and social benefits of a low-carbon transition to all parts of Scotland's economy.
find out more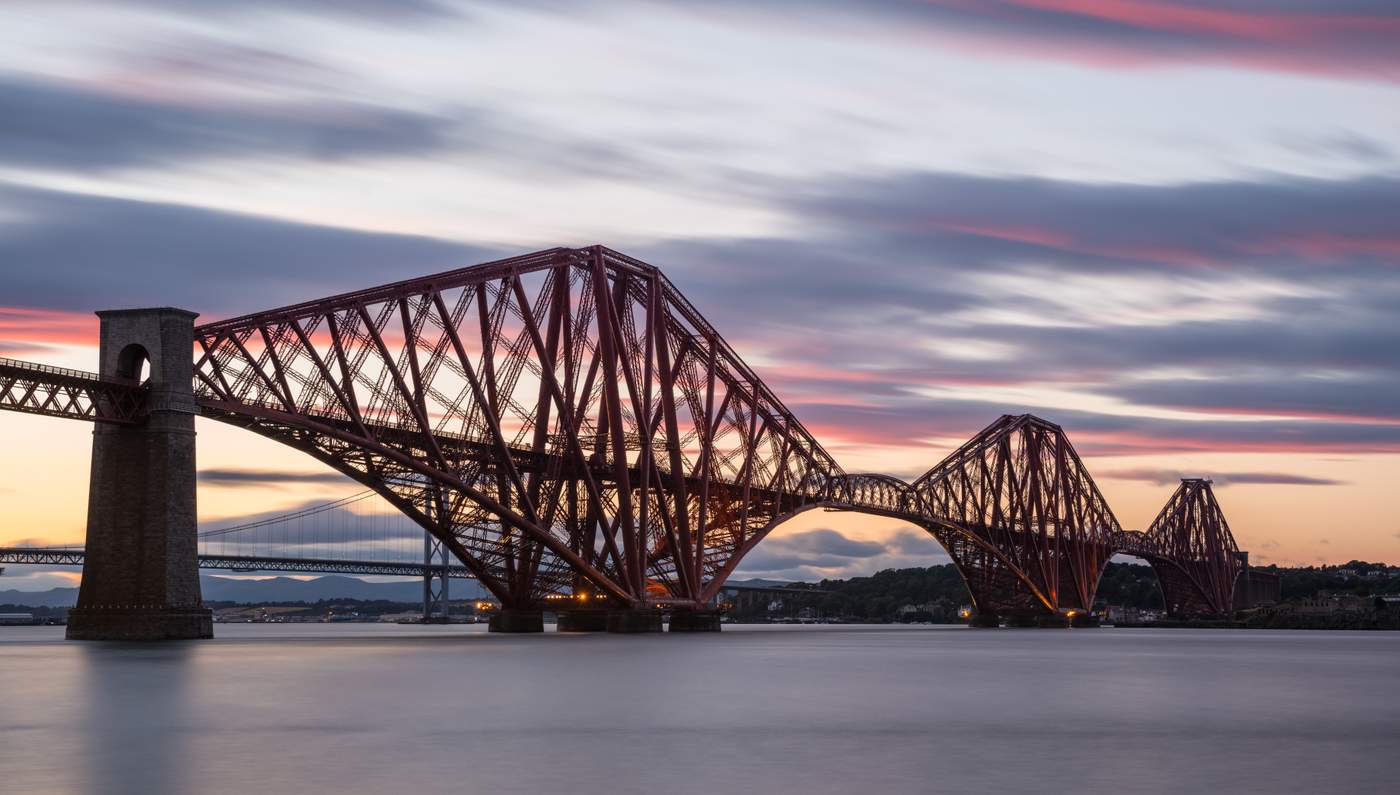 SCOTLAND IN 2030: ENERGY EFFICIENCY DELIVERS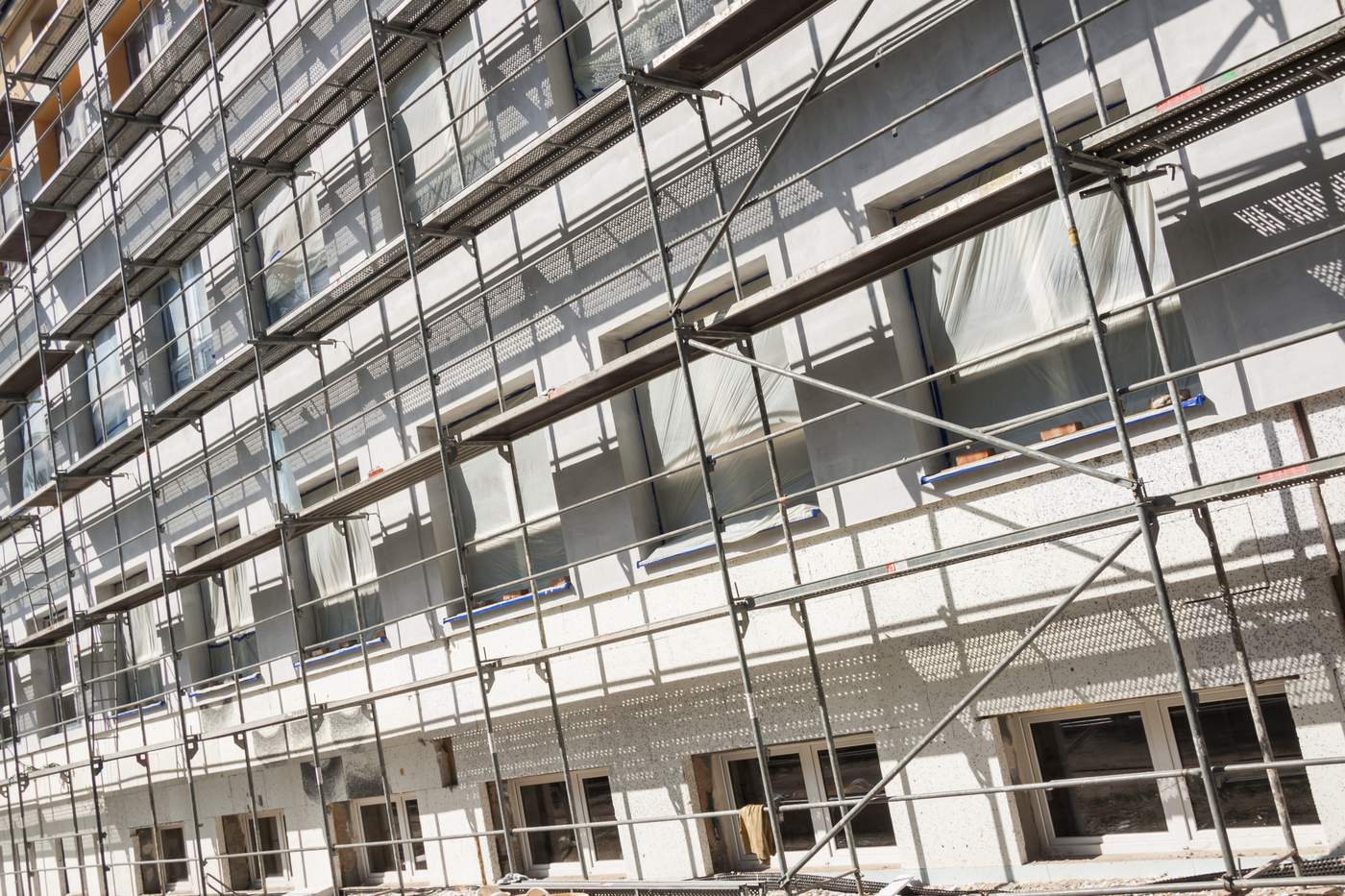 In 2030 buildings, products and vehicles do more for less. Energy efficiency is the bedrock of carbon reduction, no more so than in buildings, where a major energy efficiency upgrade has taken place, ending the scourge of cold homes in Scotland.
find out more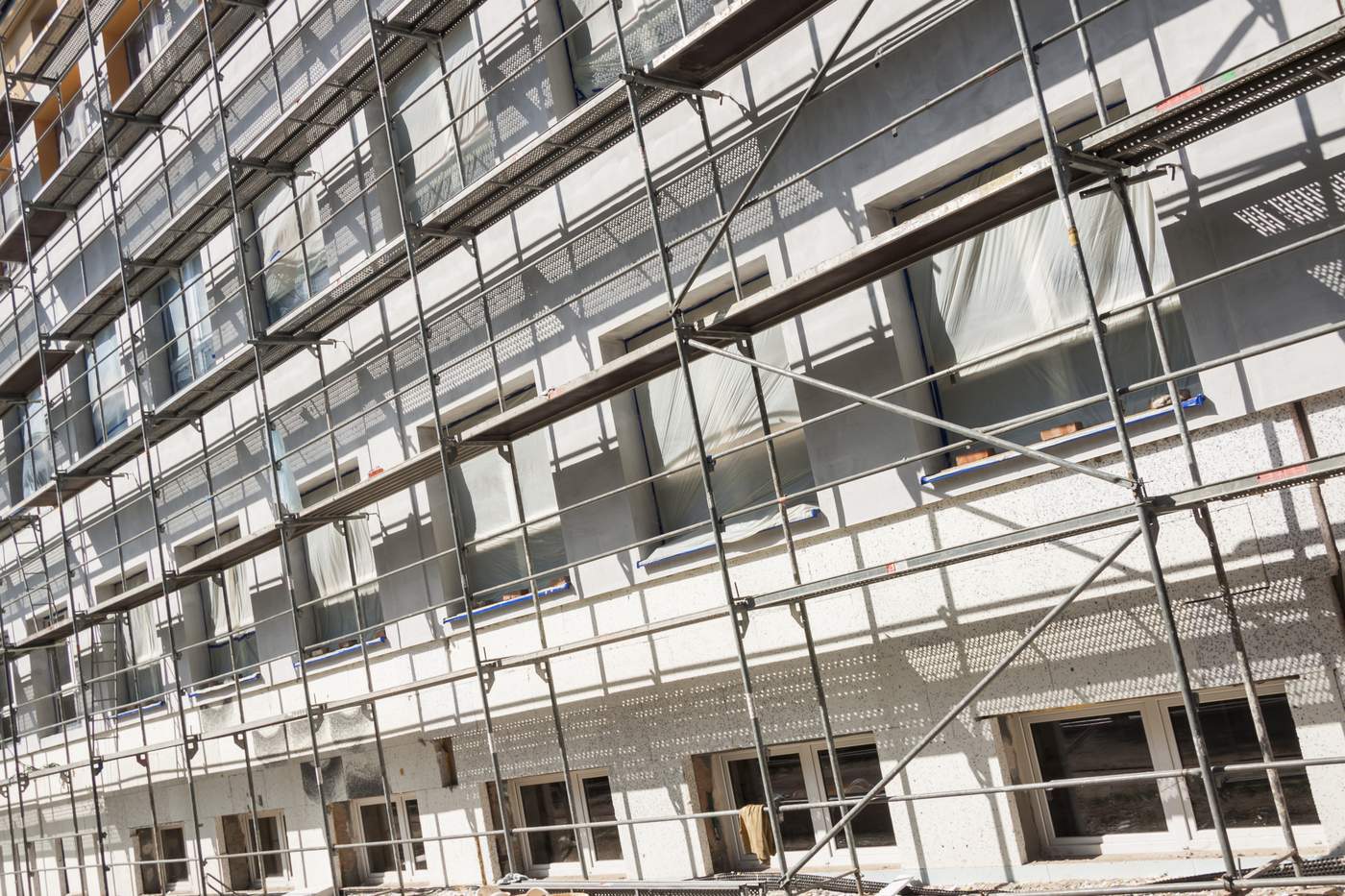 HEAT: A MAJOR TRANSFORMATION UNDERWAY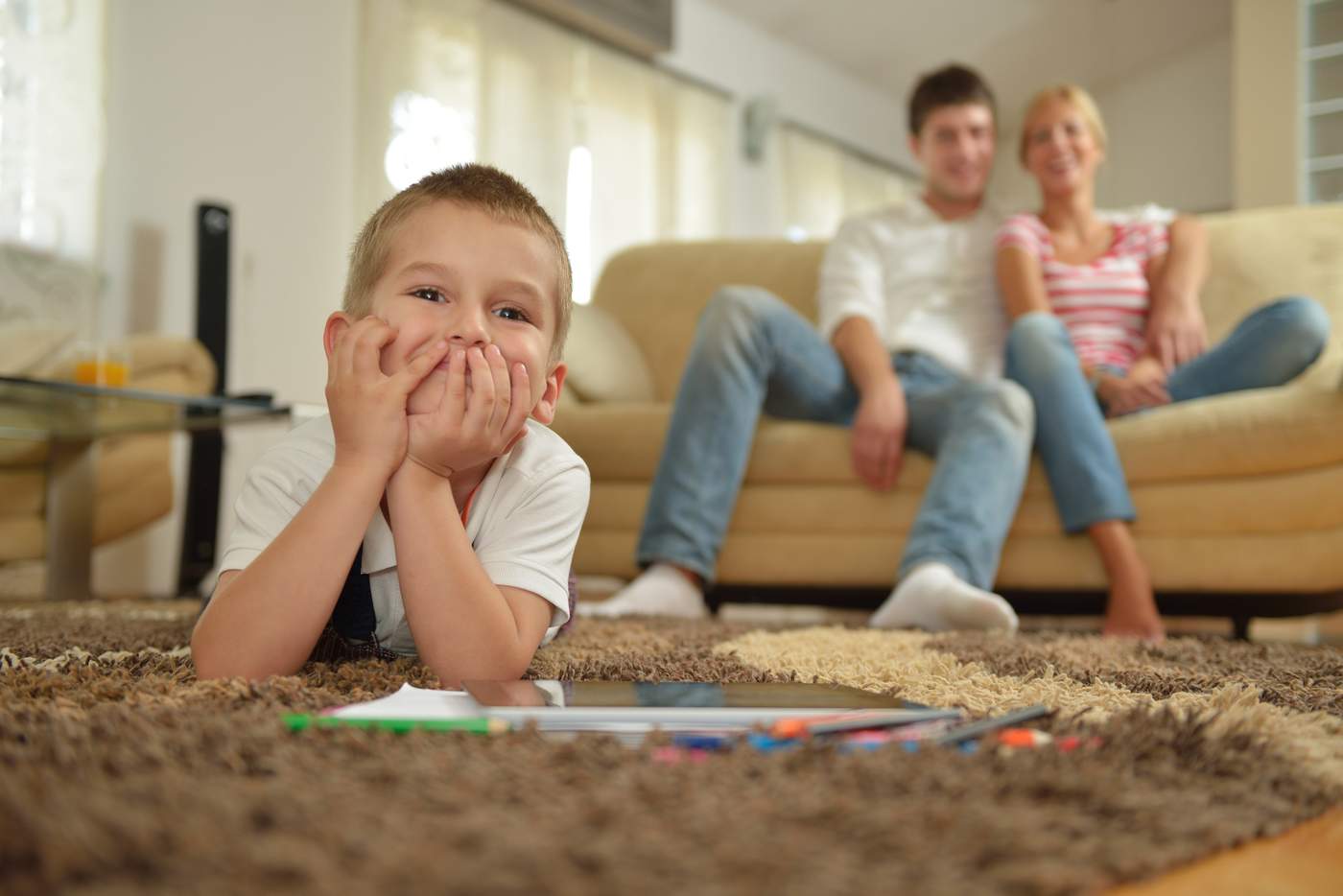 In 2030 over half of all buildings are heated by renewables. Heat pumps are routinely installed in offices and homes and district heat networks have expanded in cities. The renewal of Scotland's heat infrastructure is providing jobs across the country.
Find out more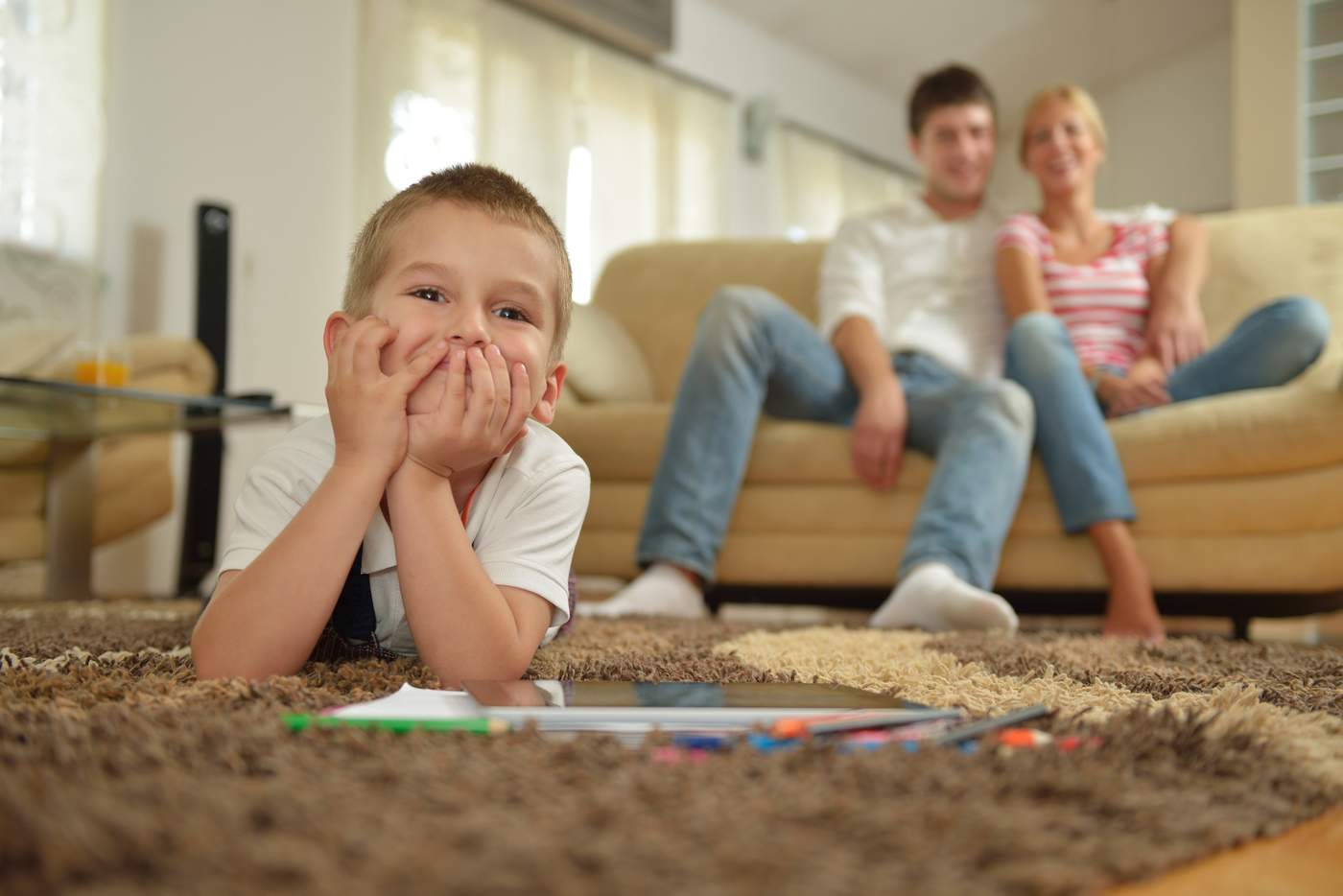 ELECTRICITY: CONTINUED GROWTH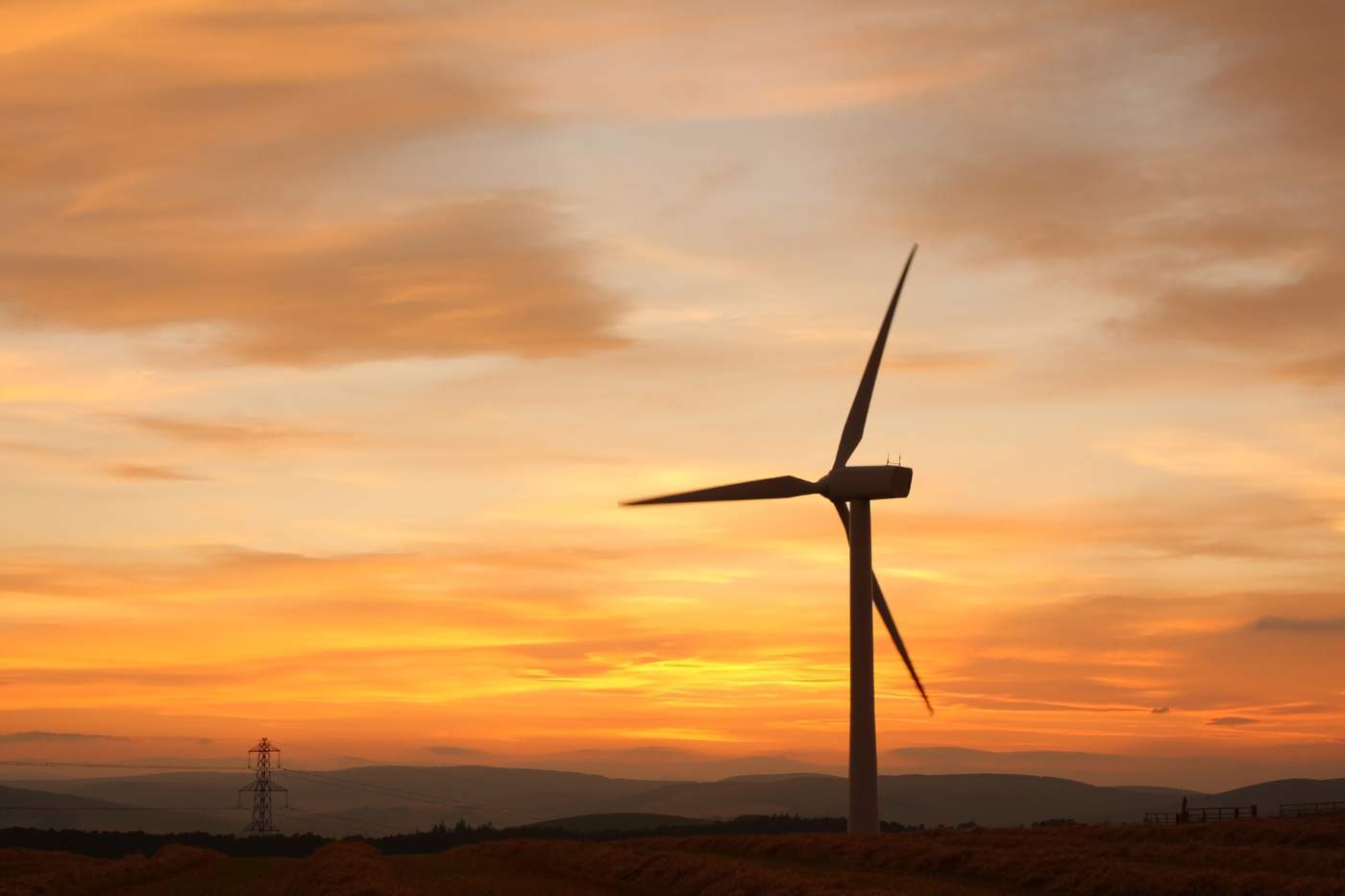 In 2030 Scotland is capitalising on its tremendous natural resources, generating the equivalent of 143% of electricity demand from renewables, with substantial exports to the rest of the UK.
Find out more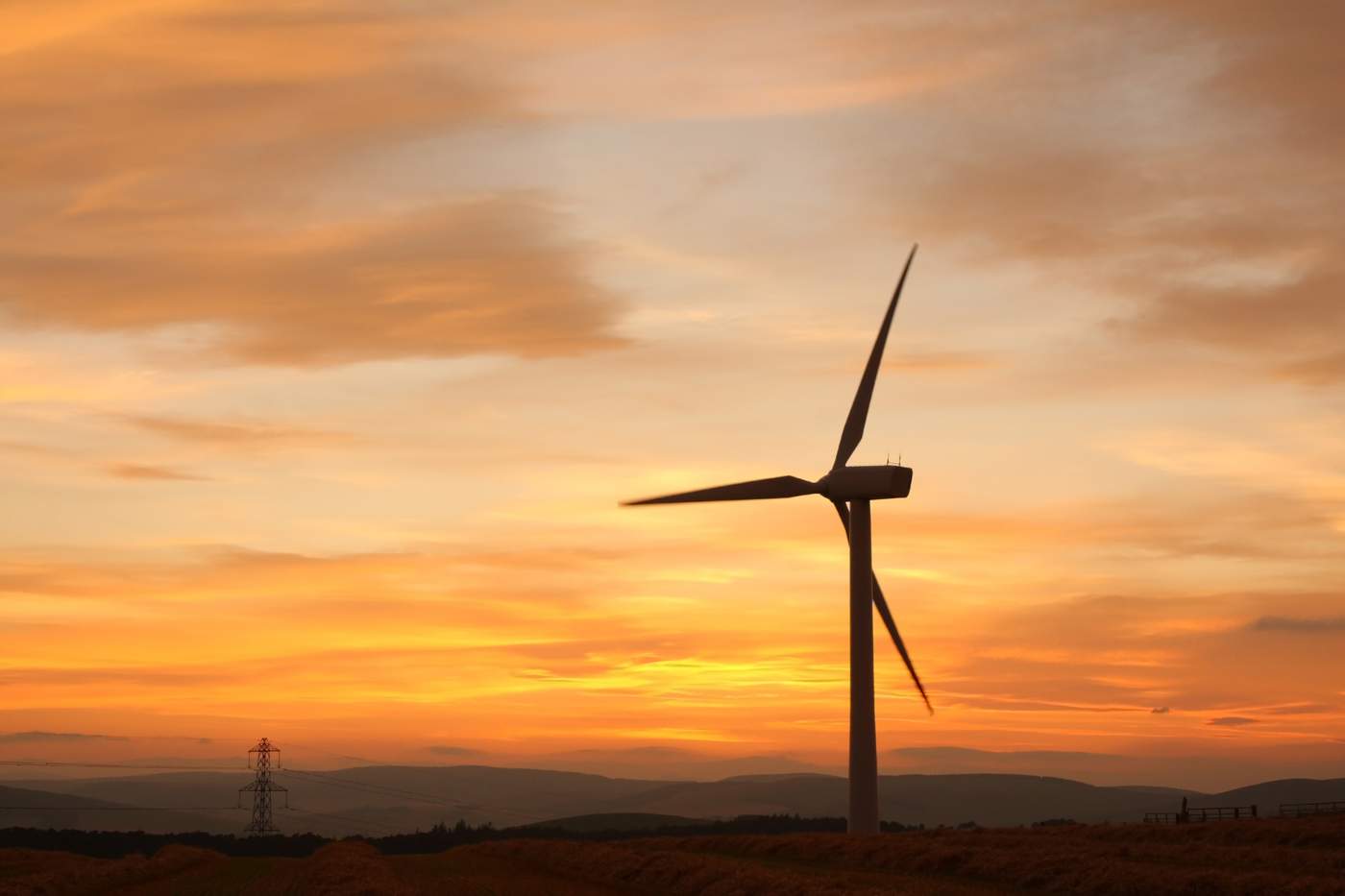 TRANSPORT: ONE IN THREE CARS IS ELECTRIC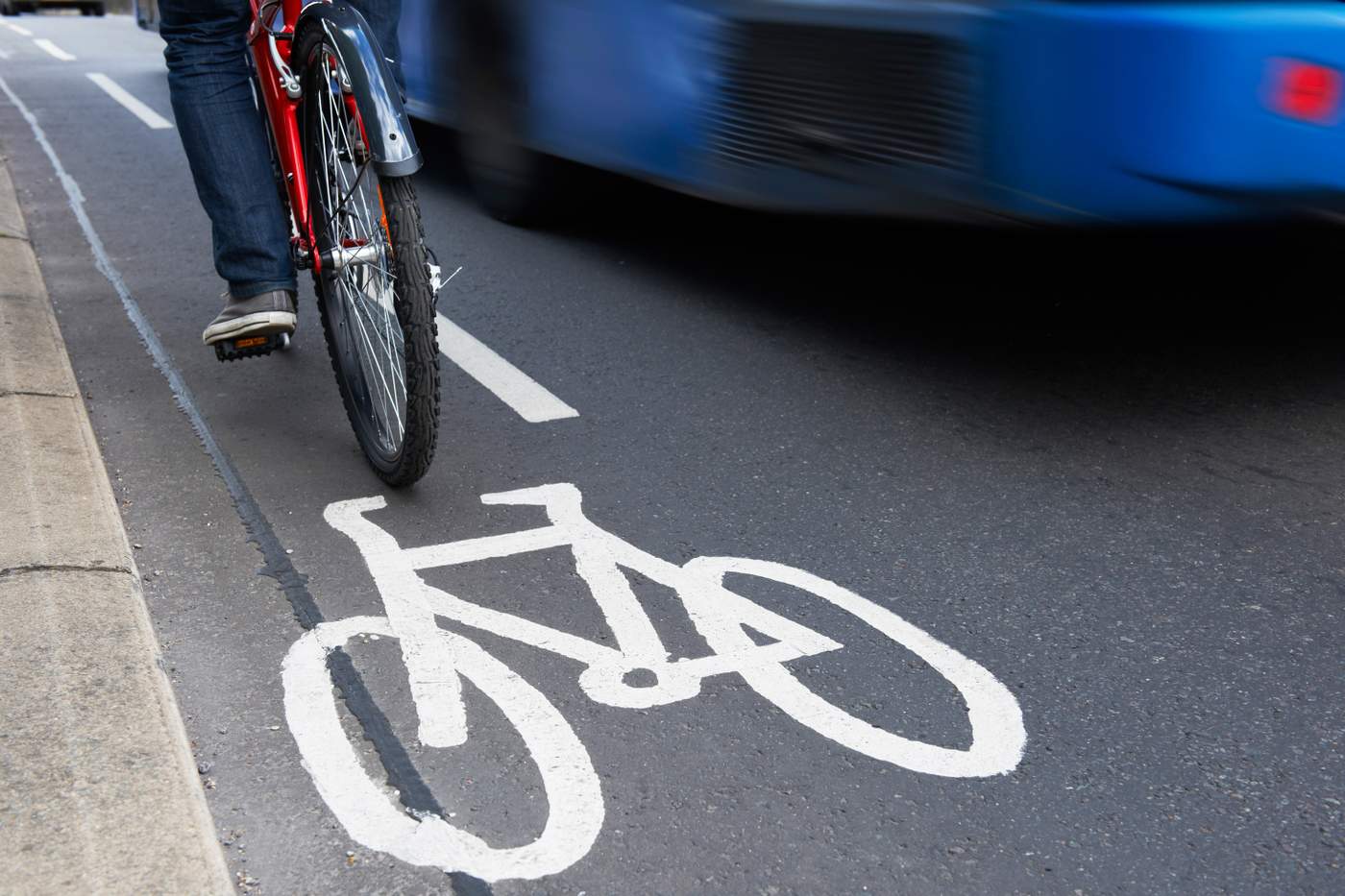 In 2030 low emission vehicles are mainstream. Half of buses and one in three cars run on renewable electricity, improving the air in our cities and the health of our communities. A fifth of transport energy comes from renewables.
Find out more