The Road through paris
taking action on climate change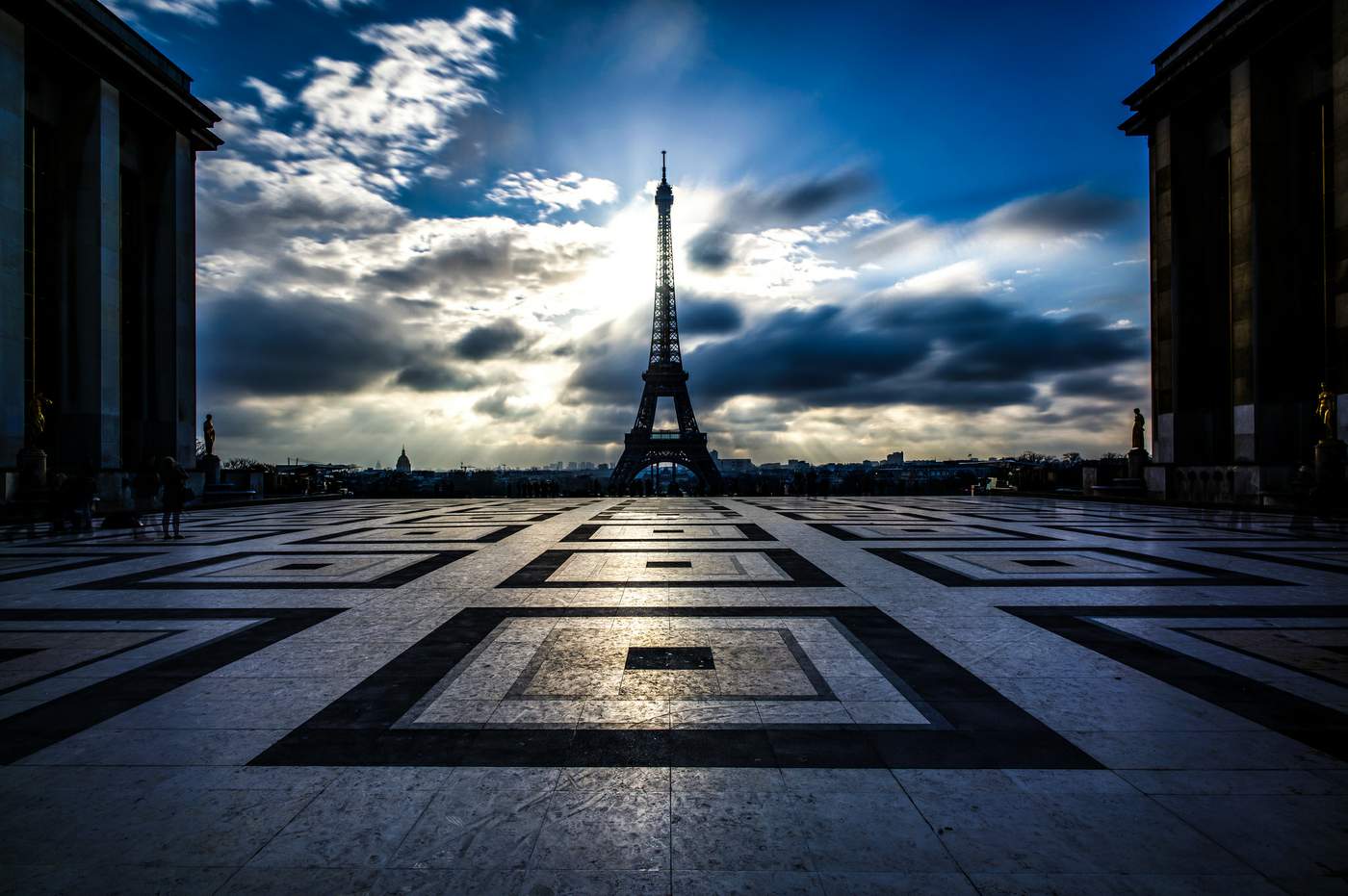 Paris climate talks:
what's the big deal?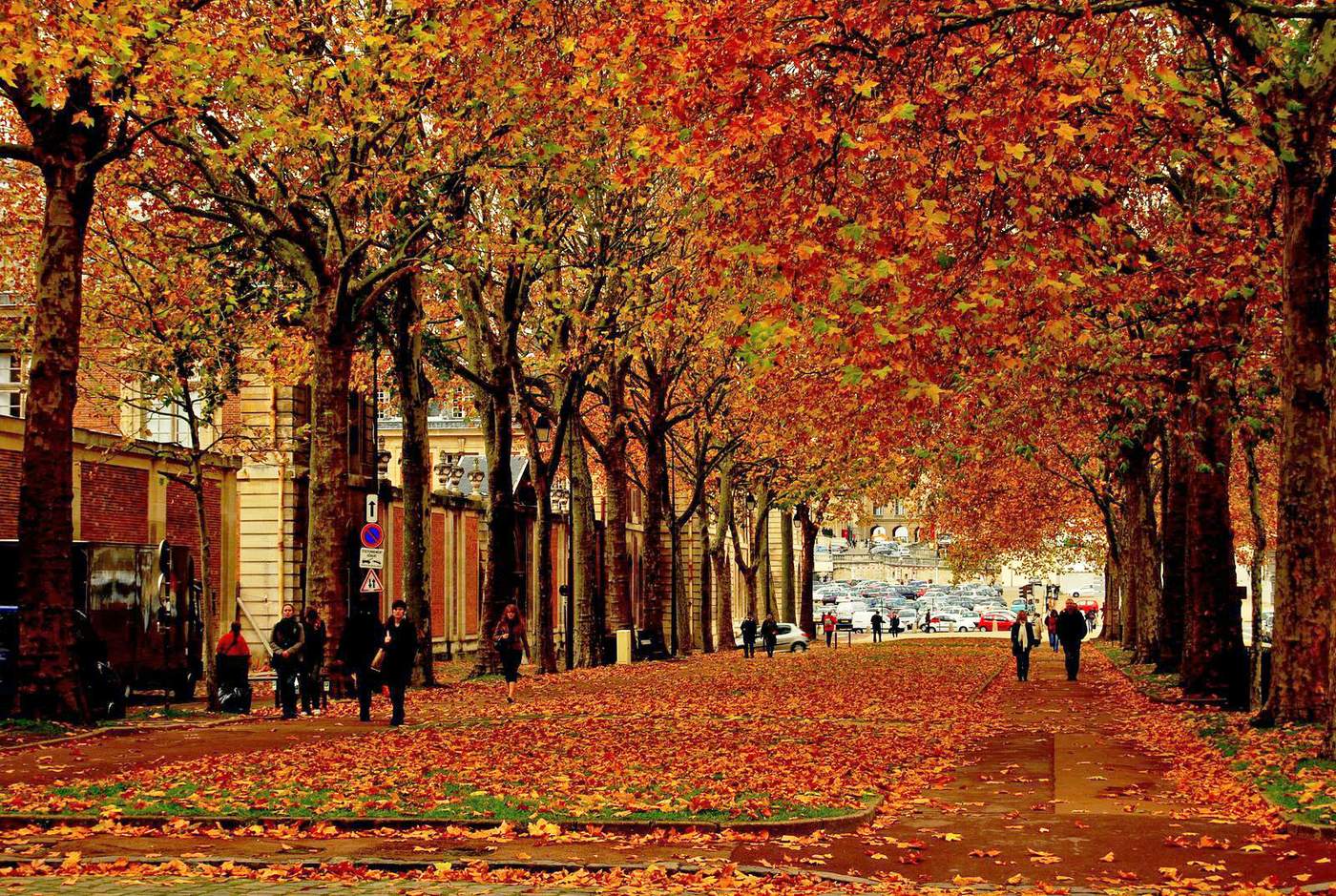 Have you heard people talking about the 'climate talks' or, more obscurely, 'COP21'? Confused?
Put simply, there's a United Nations meeting taking place in Paris at the end of the year where world leaders will agree what they're prepared to do about climate change. It could result in a global climate deal. More on that further down the page…
We're working hard to show our leaders that people care about climate change. The more we work together on this, the better we can show just how many people want to see an ambitious climate deal, and positive actions from then on.
Take a look at what we've been up to, and what's still to come.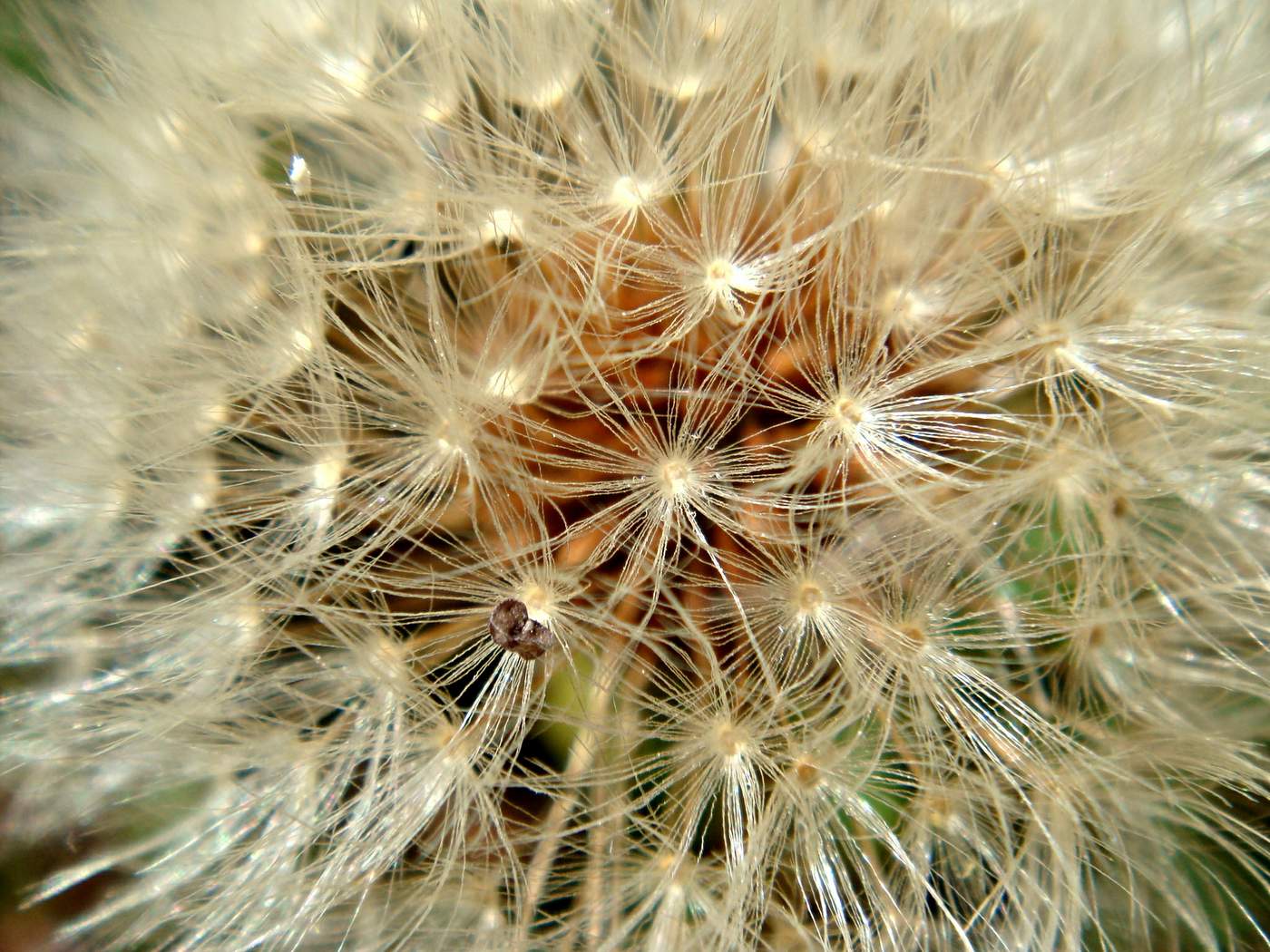 'Show the love' campaign
Everyone loves something that could be affected by climate change. Our families, our beaches, the food we eat, woods and forests... but we have a chance to protect them.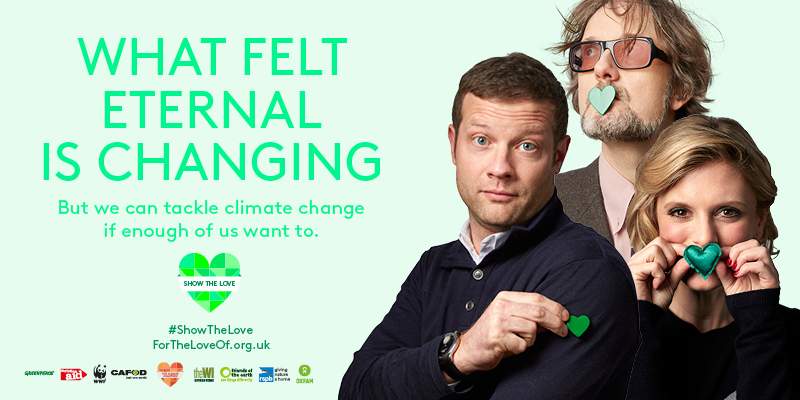 The Climate Coalition joined forces with Ridley Scott Associates and a cast of familiar faces to show the love for all that could be lost to climate change. David Harewood, Meera Syal, Stephen Fry, Dermot O'Leary, Jarvis Cocker, Deborah Meaden, Emilia Fox, Alison Steadman and Raymond Blanc bring Shakespeare's Sonnet number 18 to life in a beautiful 100-second film that's a celebration of the world around us.
Keep your eyes peeled for something incredible coming up on Valentine's Day 2016.
thousands speak up for the
things they love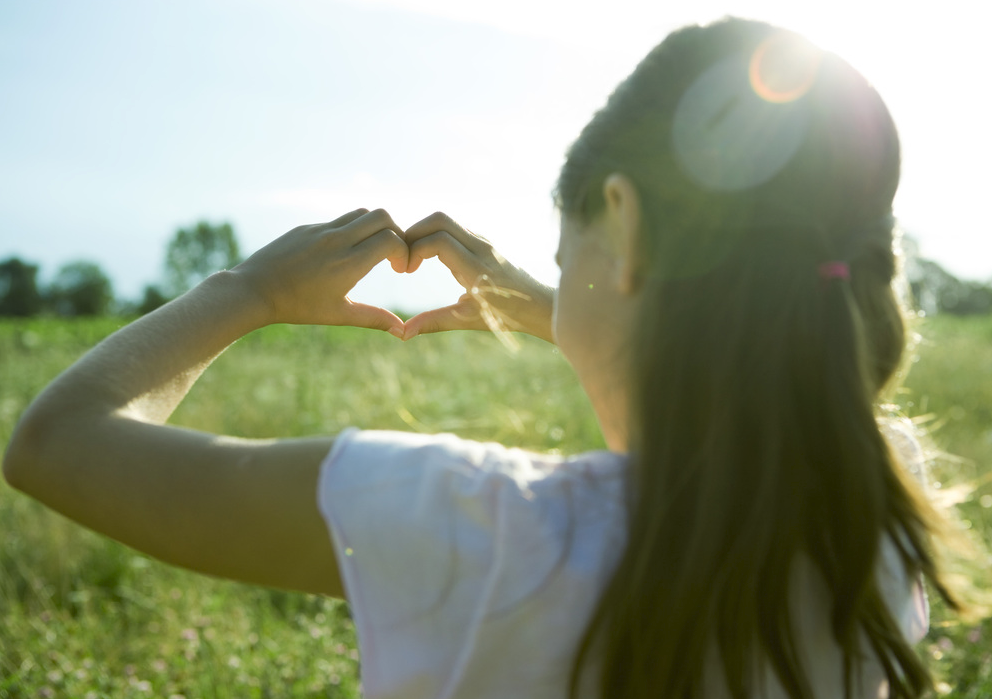 Climate change is the single biggest threat to the things we love.
On Wednesday 17 June, nine thousand people came together in Westminster, and spoke with over 300 MPs asking them to take action on climate change.
It was pretty amazing: it's not every day that you see nuns, rowers, scuba divers, MPs, anglers, bee- keepers and people with all sorts of backgrounds who are really passionate about climate change, come together to stand up for all the things we love.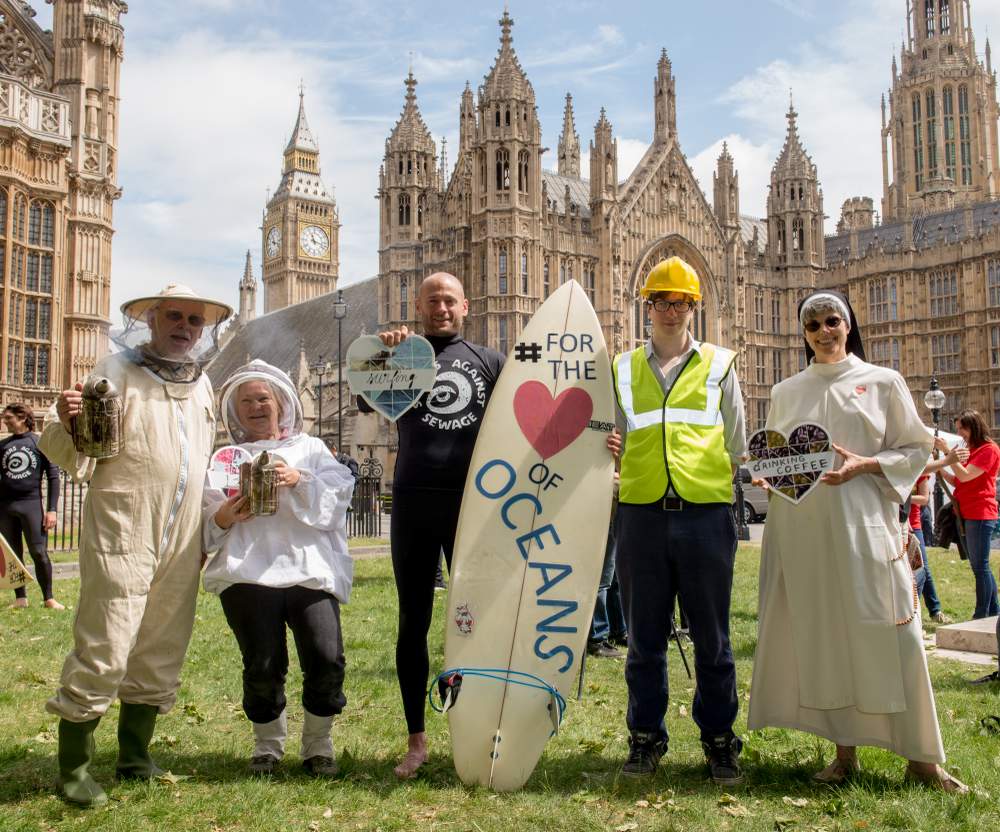 We sent a strong message to the government about just how many of us want a world with 100% clean and safe energy by 2050.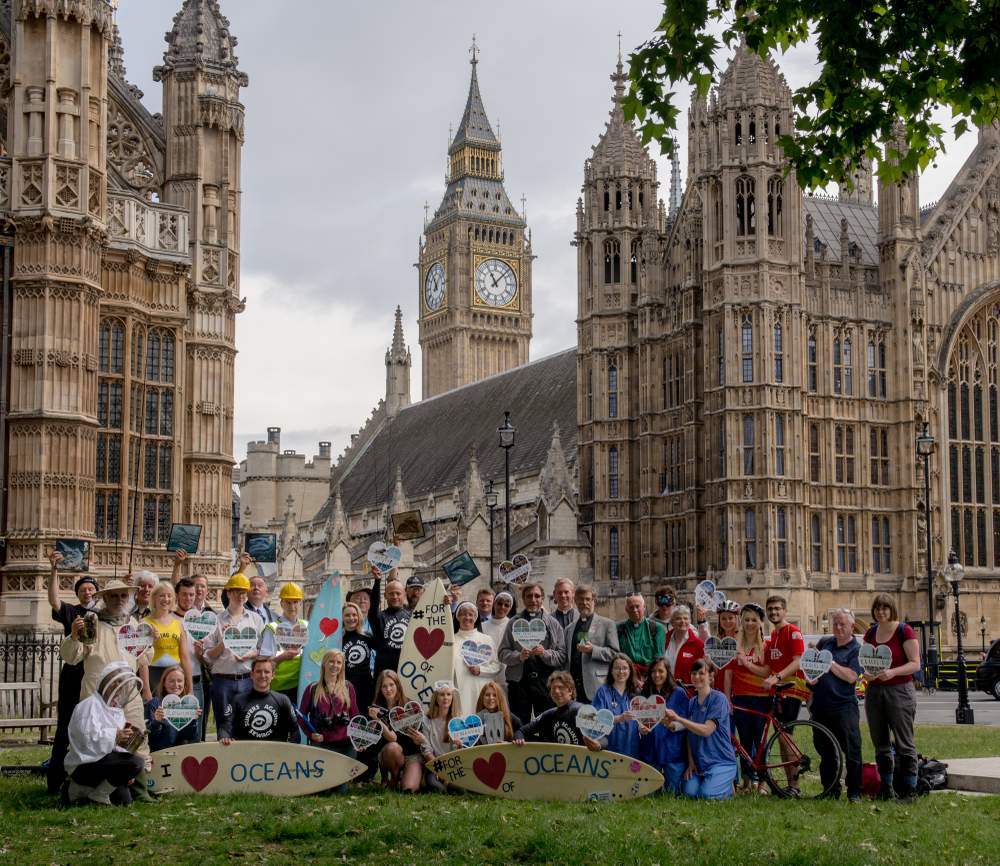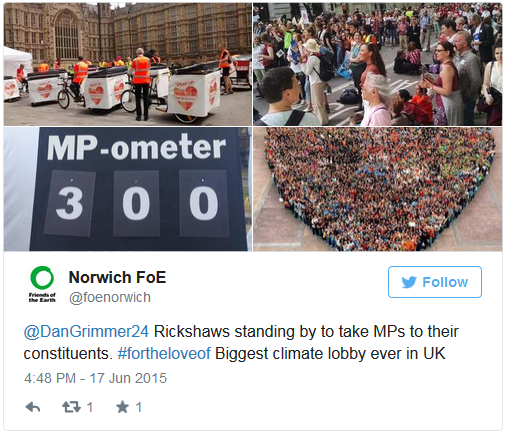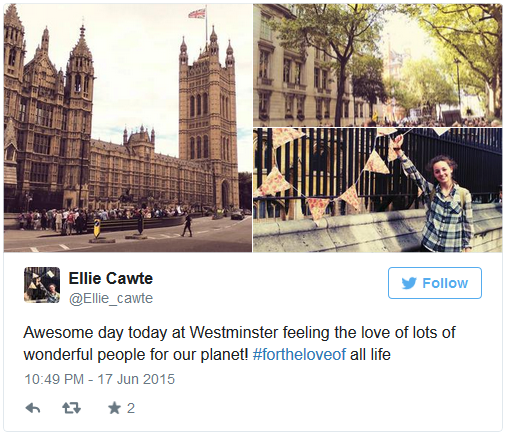 clear the air:
help us end coal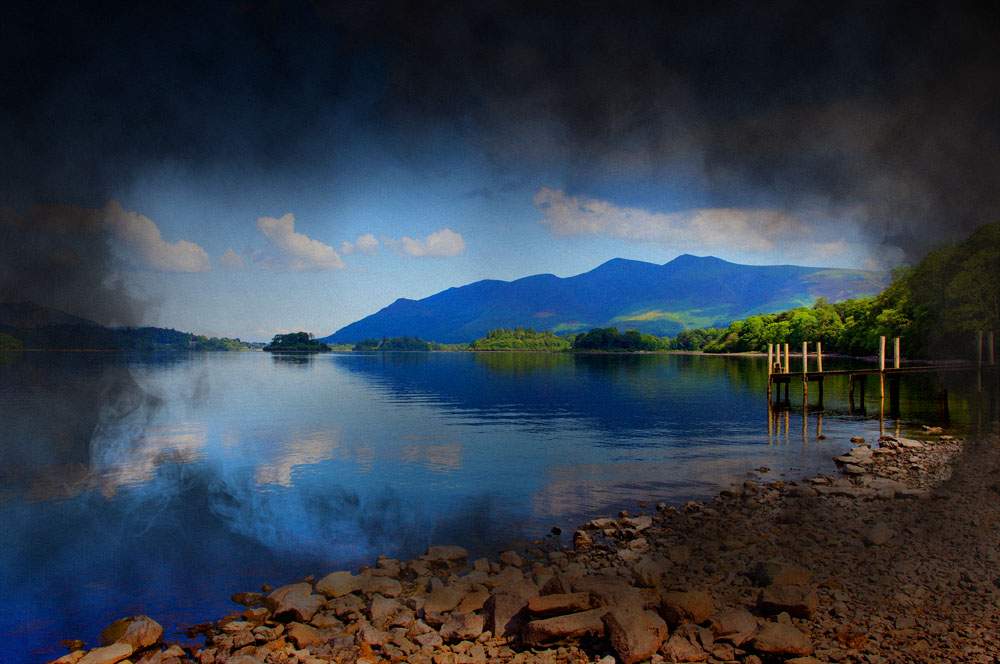 Clear the air
Success! Coal power is on its way out.
On 18th November the UK Government confirmed that they will phase out dirty coal power by 2025.
Over 50,000 people showed their support for this campaign. It's great news for us, Oxfam, Christian Aid, Greenpeace and everyone who's been asking for this change. It's also great news for the planet!
Thank you
You've been a real influence for change during this campaign, so thank you. Your support helped us to show the Government thatthere is public support for this move.
17 goals. 15 years. 1 planet.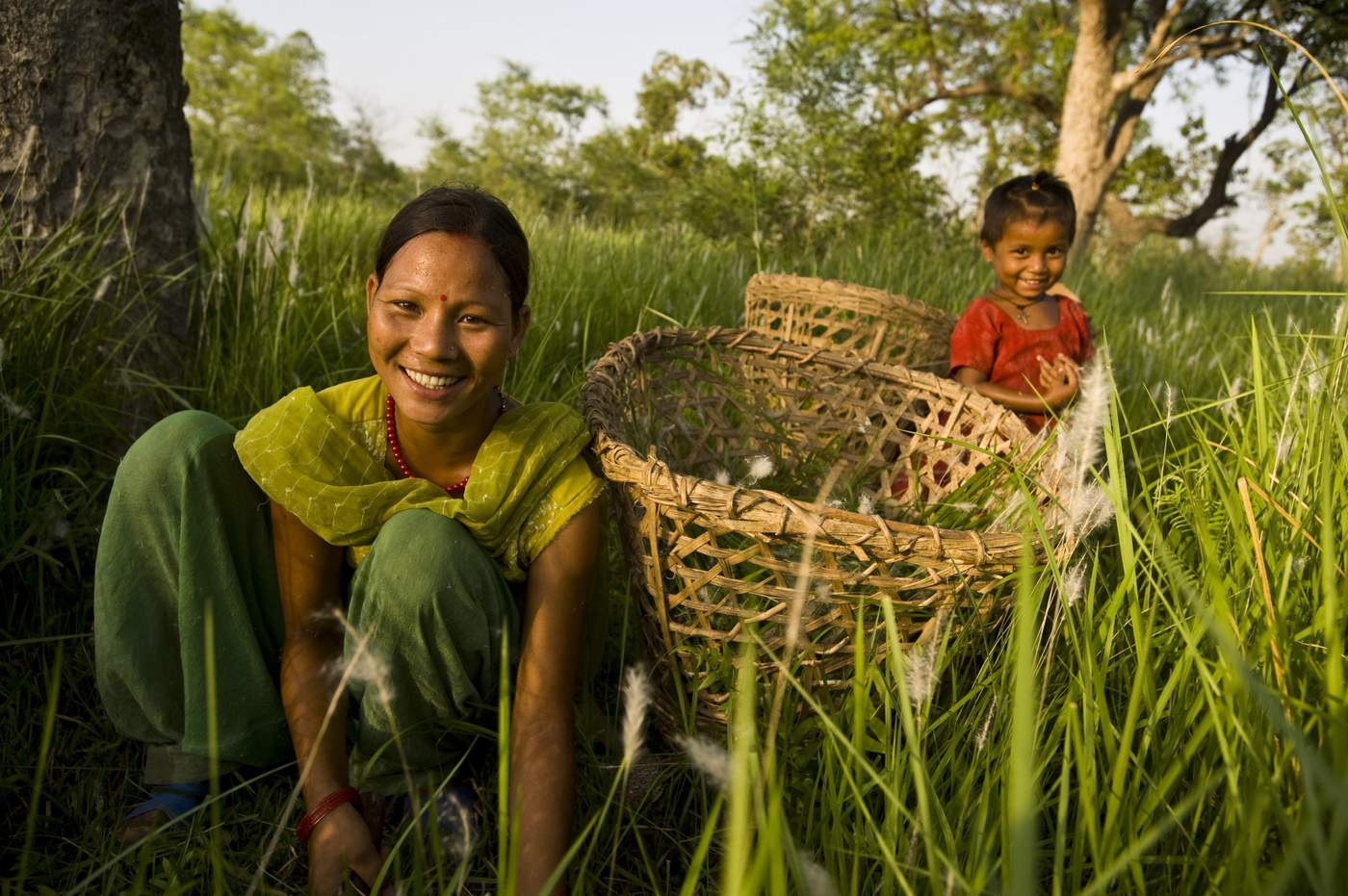 The Sustainable Development Goals will help us end climate change,environmental degradation and extreme poverty.
In September a momentous thing happened. Over 160 countries agreed on 17 world-shaping goals to eradicate extreme poverty around the world, build a fair and sustainable global economy, and stop degrading the planet's natural resources.
This really is the start of something new and exciting: these 'Sustainable Development Goals' will shape the decisions made by governments for the next 15 years. It's a massive step in our mission to build a world where people and nature thrive.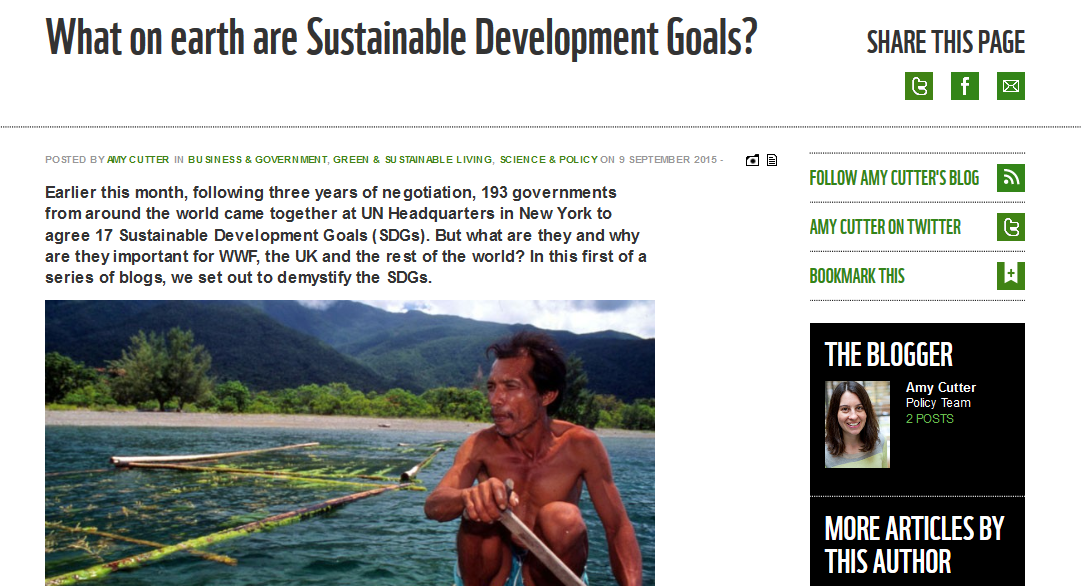 the biggest Climate March the UK has ever seen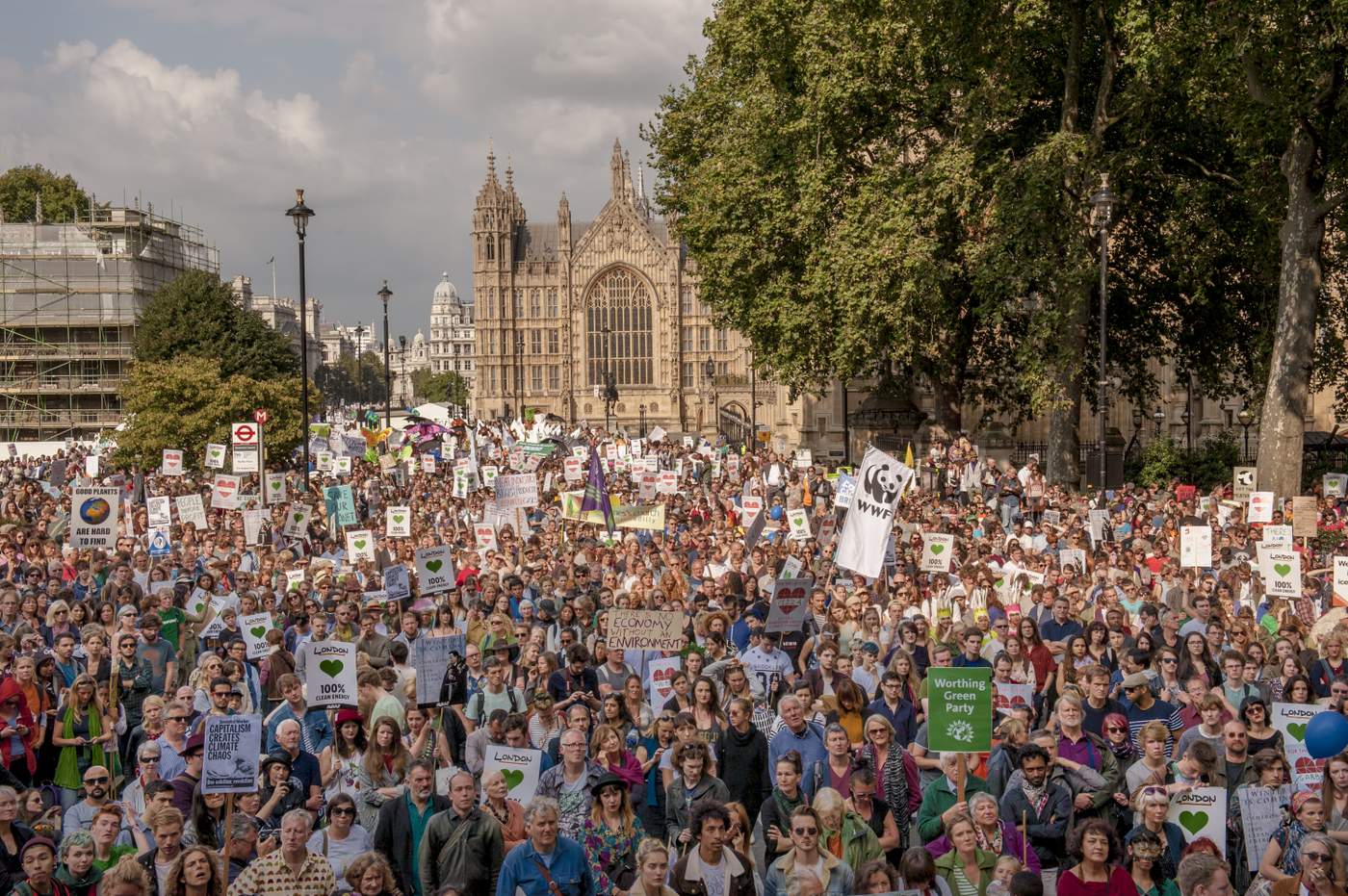 On the eve of historic climate talks, people everywhere took to the streets to show that we want a strong global climate deal.
Over 50,000 people in London, and over 600,000 around the world, took part in the biggest climate march in history.
We asked world leaders to make brave decisions at the COP21 climate talks in Paris to protect our planet from the worst impacts of climate change.
COP21: paris climate talks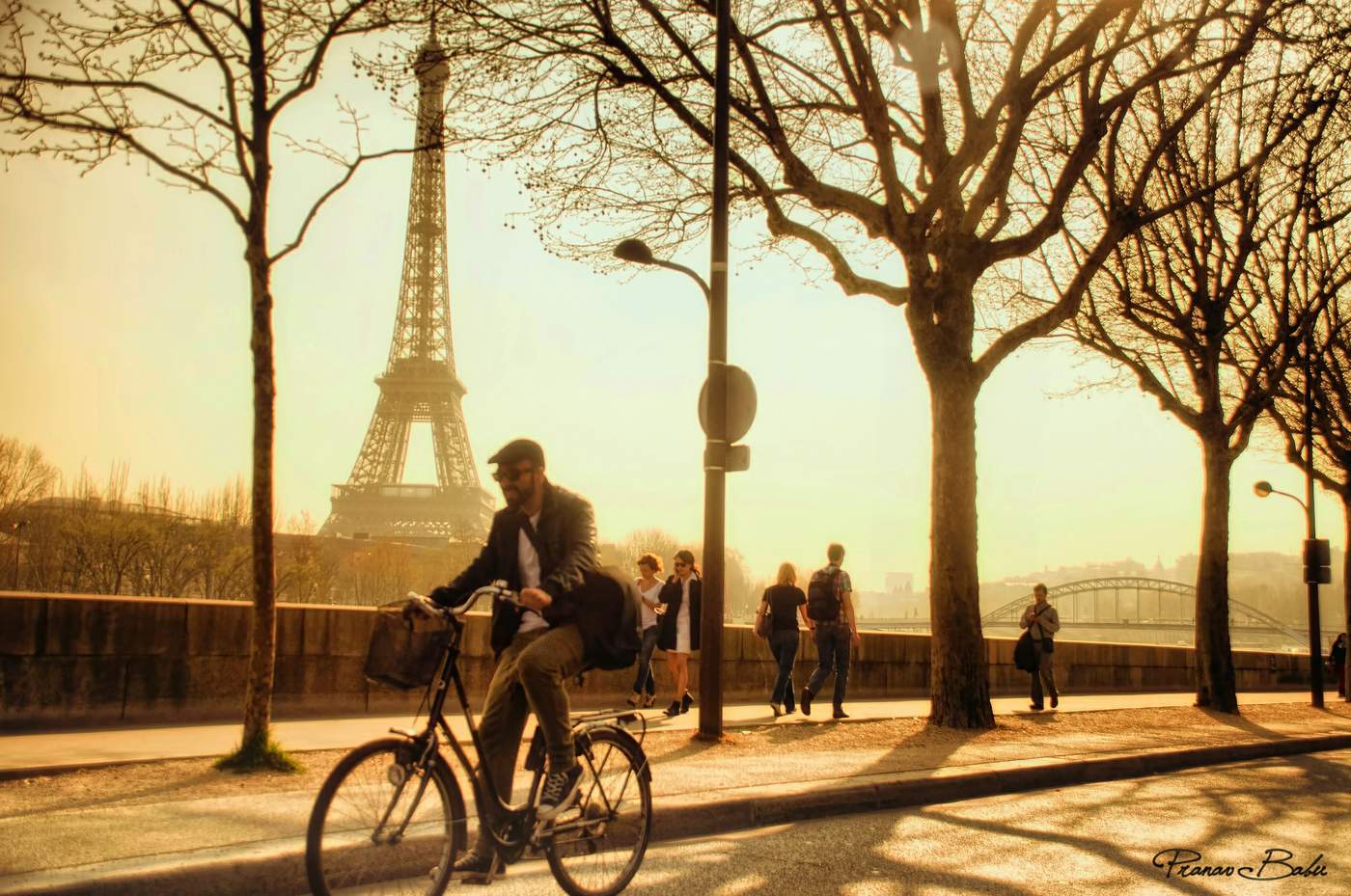 In December, world leaders will meet to agree what they're prepared to do about climate change.
What will the outcome be?
We can't predict what the final result of the talks will be, but we're hoping for a strong global deal.
We are in a stronger place for these talks than ever before. Not only is the world growing more climate-savvy, but the countries with the biggest emissions problems are beginning to take climate change more seriously – President Obama recently announced a Clean Energy Plan for the USA, and China is also showing ambition to reduce its emissions.
The Paris climate conference is a vitally important stopover on the road to a time when we've effectively tackled climate change.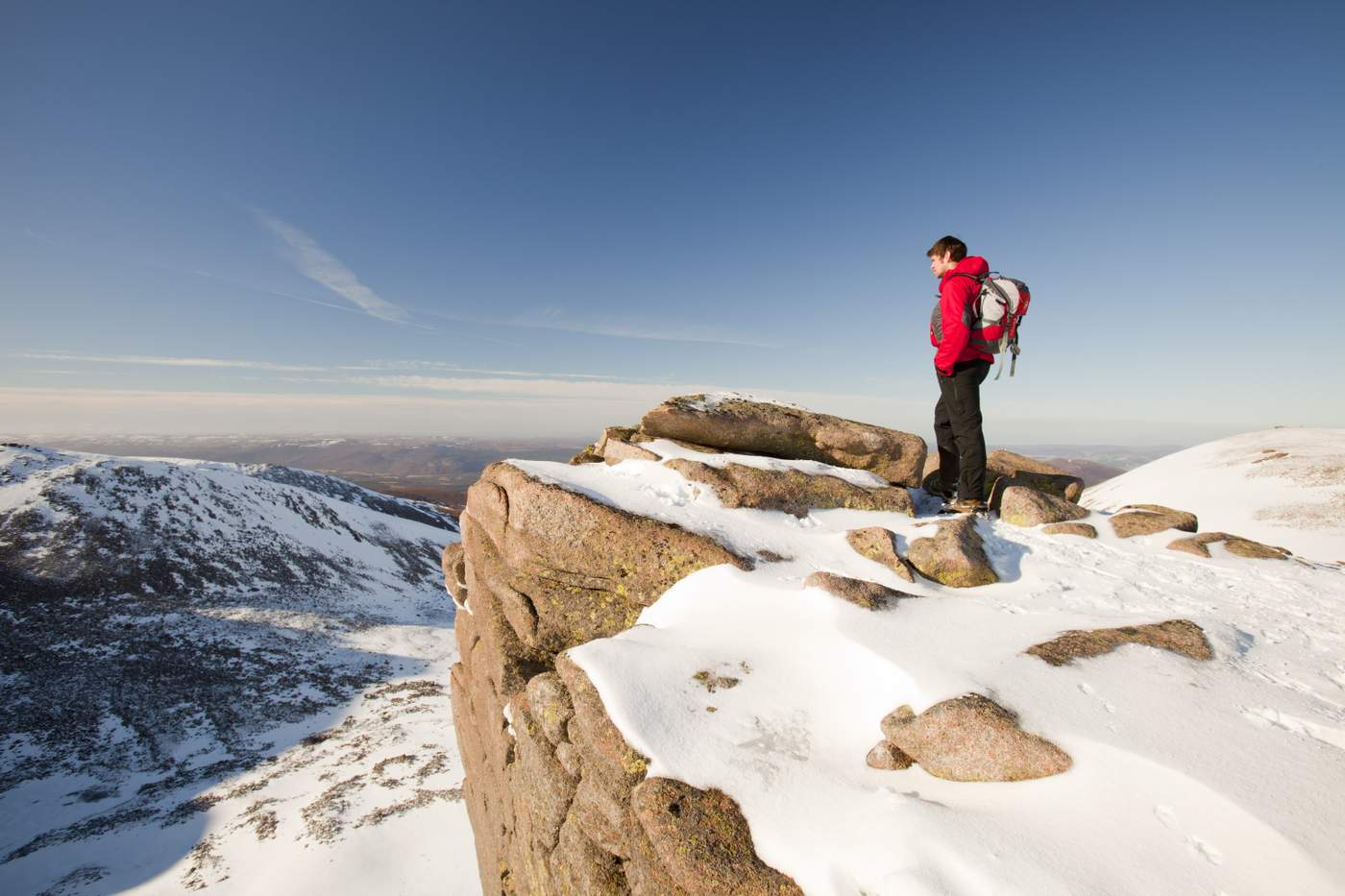 Whatever agreement comes out of the climate talks, leaders should understand that the commitments they make in December are just the start, and we expect them to become stronger and more ambitious as time goes on.
We want to see the UK take the lead on phasing out harmful fossil fuels, embracing clean and reliable renewable technology, and setting an example to other countries.
For all these things to happen, the world needs to know how much we care. Help make some noise about climate change.