Can we double tigers?
Tx2 is the most ambitious and inspiring goal ever set for tiger conservation – to double the number of wild tigers.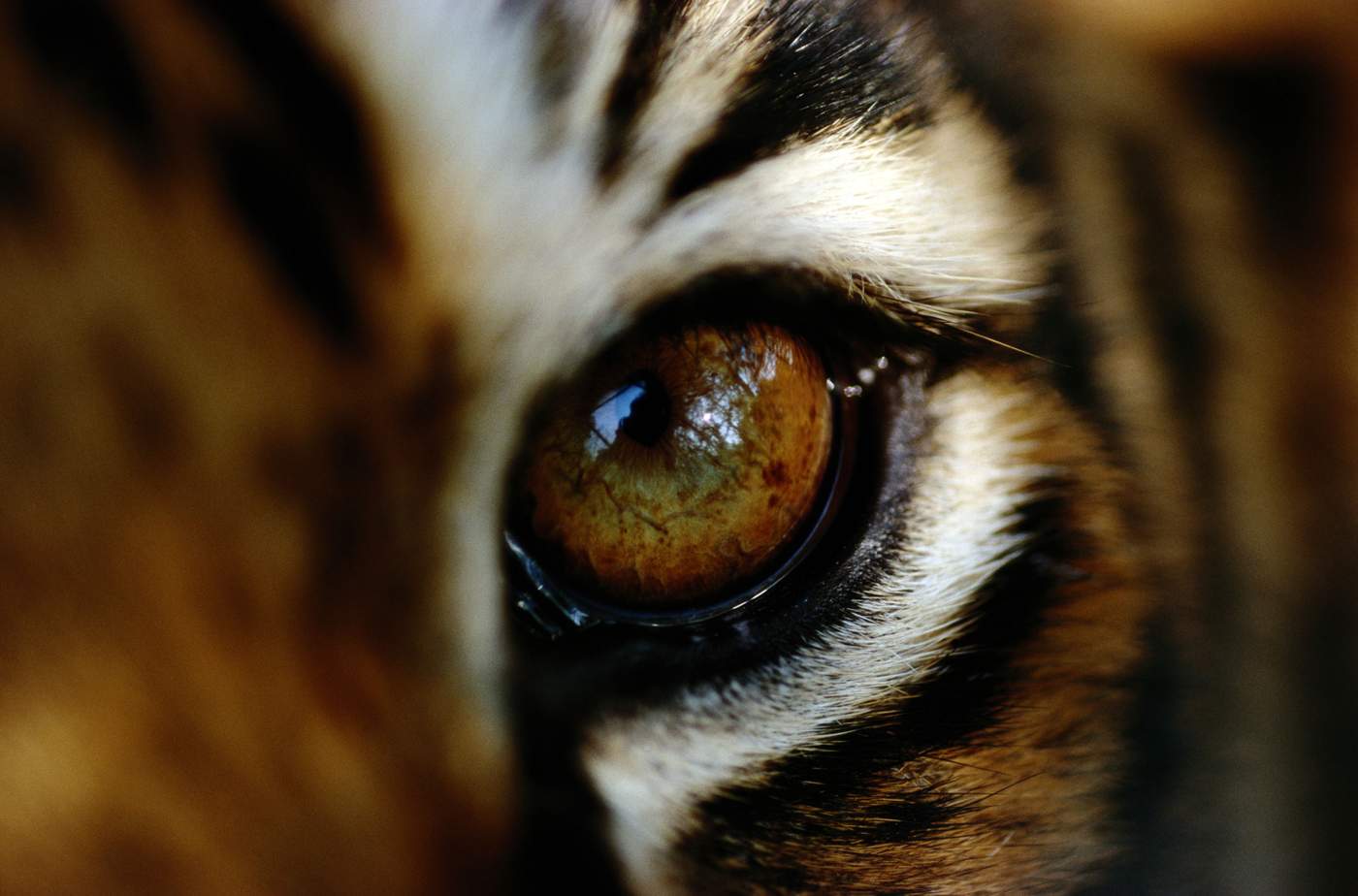 By the year 2010 tiger numbers had been plummeting for a century. It's thought that there were once around 100,000 wild tigers, but that had dropped to as few as 3,200 – a drastic decline of over 95%.
An urgent conference was called, where the governments of countries with wild tiger populations agreed that to save tigers we needed to do something extra special. We needed a goal big enough to get tigers thriving again.
That's where Tx2 was born: a 12 year plan to double the number of wild tigers by 2022, the next Chinese Year of the Tiger.
WWF was a major force behind the conference, and we've been working hard ever since to drive Tx2 forward.
In 2016 we're at the halfway point, and there's some great news.
For the first time in conservation history, the terrible decline in global tiger numbers has been reversed, and there are now close to 3,900 tigers in the wild.
There's still a long way to go to reach our goal, but we're positive that we'll get there. Here's why.
1. THERE'S LOTS OF SCOPE FOR BETTER PROTECTION.
The success so far has come from only a few of the countries with wild tiger populations. India, Nepal, Bhutan and Russia have all stepped up their tiger conservation efforts since 2010, and have all seen an increase in tiger numbers.
Other tiger range countries aren't faring so well, especially in south-east Asia, where poaching is at unprecedented levels. If tiger conservation becomes a priority across Asia, we'll be well on our way to Tx2.
2. THERE'S PLENTY OF ROOM.
Habitat loss is a big threat to tigers, but a recent study showed that there is enough forest habitat left to allow us to double wild tiger numbers.
3. TIGERS ARE ALREADY MOVING BACK INTO THEIR OLD RANGES.
In 2015 we had the first video evidence that Amur tigers are moving back into China, where the big cats were once driven almost to extinction. The footage shows a mother and two healthy cubs playing 20 miles from the Russian border.
4. WE HAVE YOU!
Commitments from countries with wild tiger populations are vital for Tx2, but equally important is the support of people like you.
You can help us redouble our efforts to protect tigers in the wild. With your support, we're confident that we can #DoubleTigers.
Help us make this one of the biggest conservation success stories of our generation - adopt a tiger today.
Images © WWF or used with permission.
Images not credited above:
1. © Nat Geo Stock / Michael Nichols / WWF
2. © Staffan Widstrand / WWF
3. © naturepl.com / Nick Garbutt / WWF
4. © Vivek R. Sinha / WWF