You've made this year great!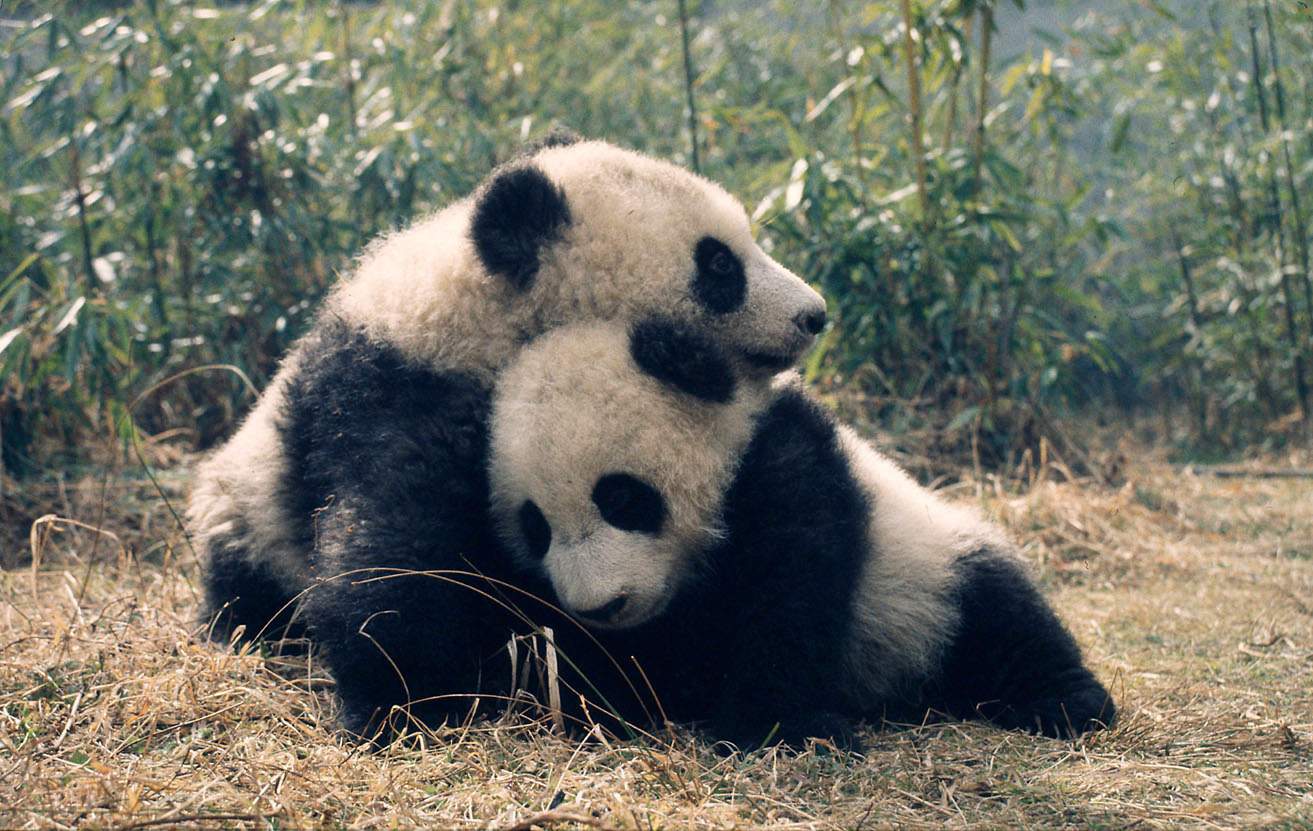 Thank you from everyone at WWF
You've made this a truly amazing year.
This year you have been marching for climate, Wearing It Wild for your planet, and speaking up to save forests and stamp out coal. You switched off for Earth Hour, tuned in to watch the premier of our ad starring Will Young and shared our videos with JacksGap, Andy Murray and the Climate Coalition.
And to top it all you've been donating to support our vital work around the globe.
We couldn't do any of it without you so we just wanted to say a great, big thank you.
YOU HELPED acheive A GLOBAL AGREEMENT ON CLIMATE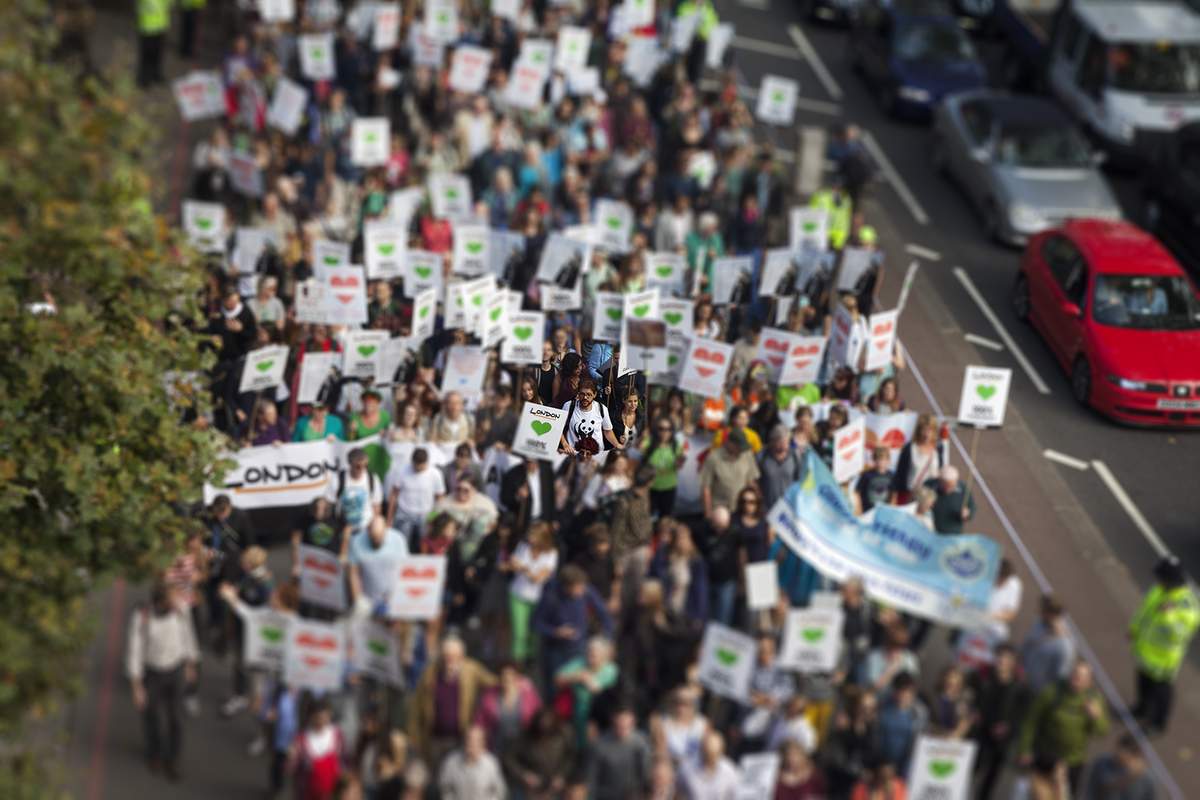 COP21: We have a new climate deal
This December something truly exciting happened. Over 190 countries signed up to a ground-breaking deal on climate change action. They agreed that we need to keep global temperature rise well below 2°C, and try to keep it below 1.5°C.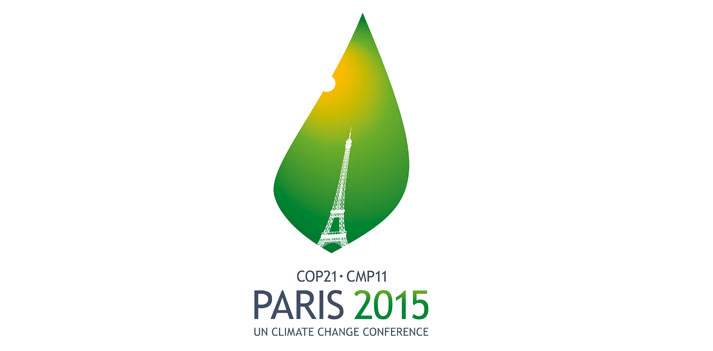 Governments have promised to help tackle global warming by limiting greenhouse gas emissions, phasing out fossil fuels, moving to renewable energy and protecting forests.
Countries will need to strengthen their promises and targets over time, even before 2020 when the agreement kicks in. This is crucial to help us keep below 2°C.
The agreement includes continued support to help vulnerable developing countries deal with the damaging impacts of climate change.
Record-breaking climate march ahead of COP21
Before the Paris talks had even begun you were making yourselves heard.
In late November 785,000 people took to the streets worldwide in the biggest climate mobilisation ever.
In London, Edinburgh and Cardiff, over 50,000 of your braved the terrible weather - joining the thousands of others from around the world to make sure we achieved an ambitious deal to tackle climate change.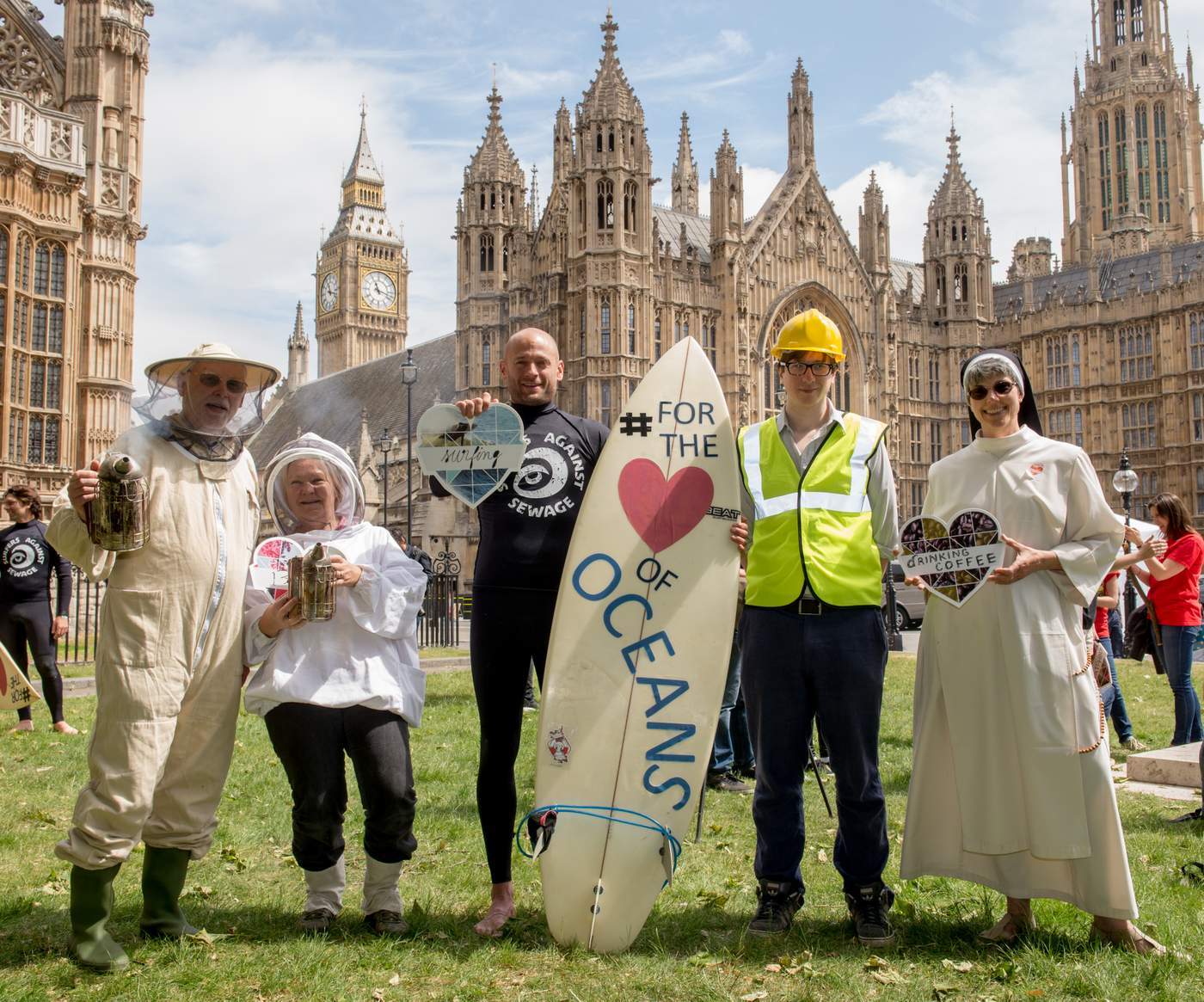 'Show the love' campaign
This year you spoke up in the thousands to show your support for action about climate change.
Everyone loves something that could be affected by climate change. Our families, our beaches, the food we eat, woods and forests... but we have a chance to protect them.
The Climate Coalition joined forces with Ridley Scott Associates and a cast of familiar faces to show the love for all that could be lost to climate change.
David Harewood, Meera Syal, Stephen Fry, Dermot O'Leary, Jarvis Cocker, Deborah Meaden, Emilia Fox, Alison Steadman and Raymond Blanc brought Shakespeare's Sonnet number 18 to life in a beautiful 100-second film that's a celebration of the world around us.
Speaking up for the things you love
On Wednesday 17 June, nine thousand of you came together in Westminster, and spoke with over 300 MPs to ask them to take action on climate change.
It was pretty amazing: it's not every day that you see nuns, rowers, scuba divers, MPs, anglers, bee- keepers and so many other people come together to stand up for all the things we love.
Together you were able to send a strong message to the government about just how many of us want a world with 100% clean and safe energy by 2050.
Keep your eyes peeled for something incredible coming up on Valentine's Day 2016.
You were Wearing It Wild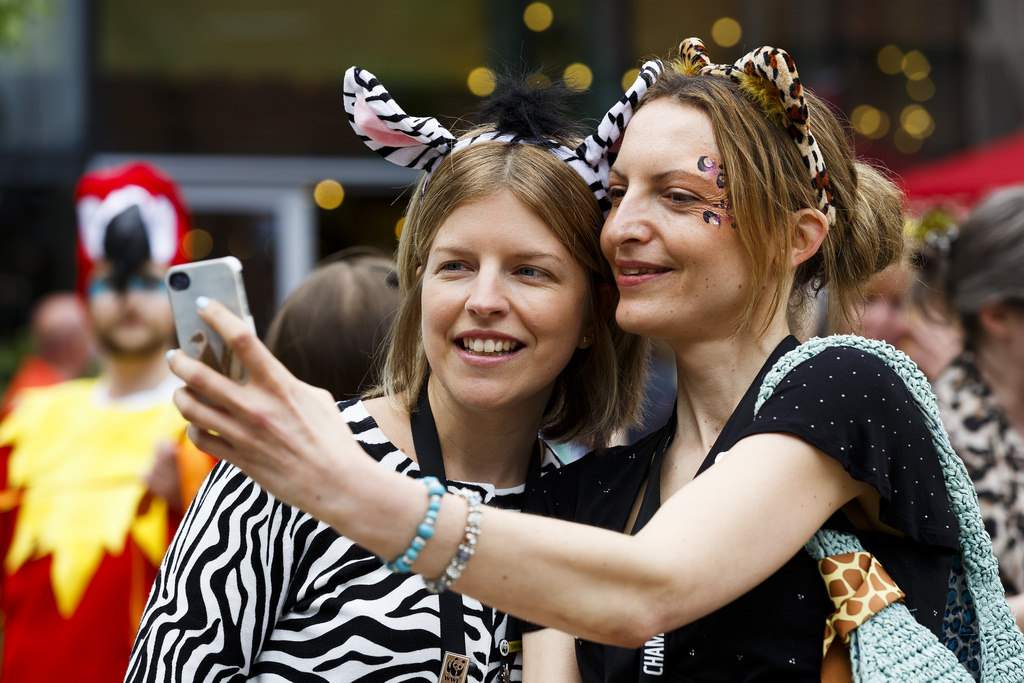 This year we launched Wear It Wild where we were asking people, schools, businesses and communities across the country to dress tough like a tiger, flashy like a flamingo and strut their stuff like a snow leopard to help support our work around the planet.
Wildlife populations worldwide have declined by 52% since 1970.
This shocking statistic, and many others like it from our Living Planet Report, was the inspiration for our new event.
We wanted as many people as possible to Wear it Wild to raise awareness of the threats to our planet and help us create a future in which people and nature thrive.
Unsurprisingly, you were all brilliant! People were wearing it wild up and down the country raising money for our work across the planet.
Don't worry if you missed it... Wear It Wild will be back on May 27 2016!
We started work on the Netflix series 'Our Planet'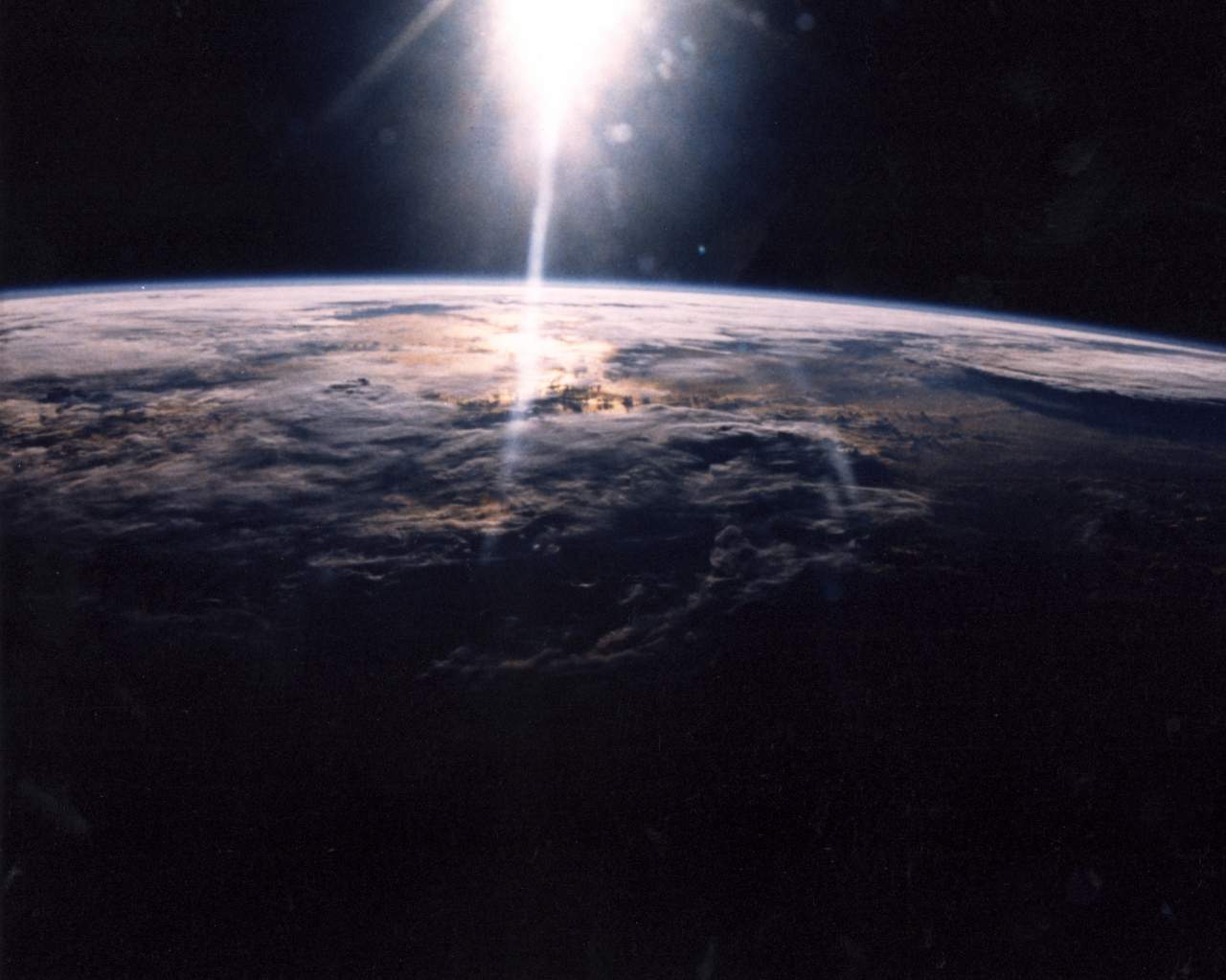 This year we were delighted to announce that we're working with Silverback Films - led by Alastair Fothergill and Keith Scholey, who created Planet Earth, Frozen Planet and Blue Planet for the BBC - on a new programme for Netflix.
The ambitious four year project - the largest of its kind ever attempted - will take viewers into never-before-filmed wilderness areas from the ice caps and deep ocean to deserts and remote forests, introducing them to the most precious species and places our planet has to offer.
Between now and its debut in 2019, we will work together to produce an eight part series, using the latest technologies, and spectacular photography of planet earth to look at the planet's remaining wilderness areas and their animal inhabitants.
Watch this space for more updates coming soon...
You saved One billion trees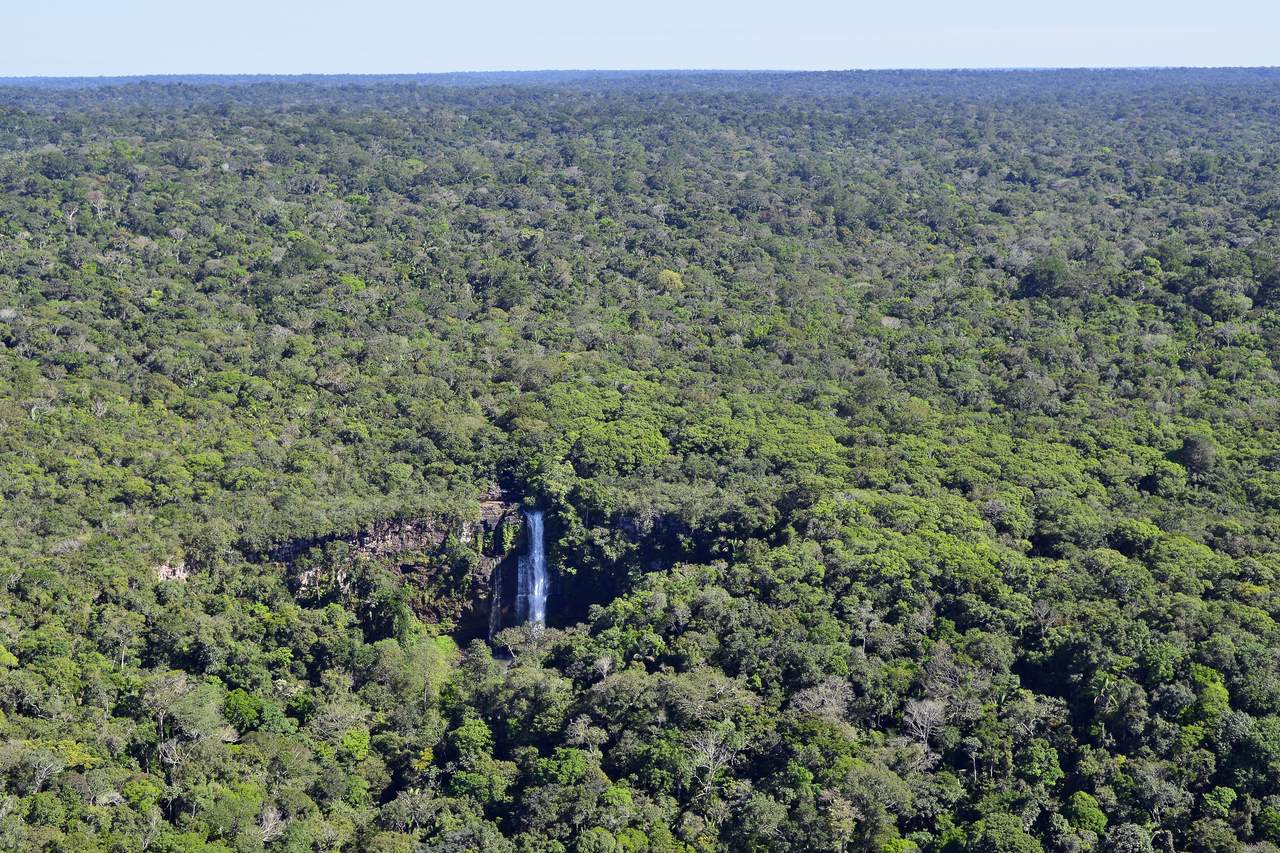 After six amazing years and many incredible Amazon adventures, our Sky Rainforest Rescue campaign came to an end earlier this year.
Our unique partnership with Sky started in 2009 with the ambition of helping to protect one billion trees in the Amazon rainforest.
Thanks to your support we've raised over £9 million and kept one billion trees standing in Acre area of the Amazon rainforest.
Together you've helped support a range of conservation projects in Acre designed to give local people ways of making a sustainable living from the rainforest without having to cut down trees.
Working with Sky, we were also able to bring the amazing Amazon to millions of people through inspiring programme-making, visitor experiences and outreach to schools.
You helped persuade the Government to stamp out coal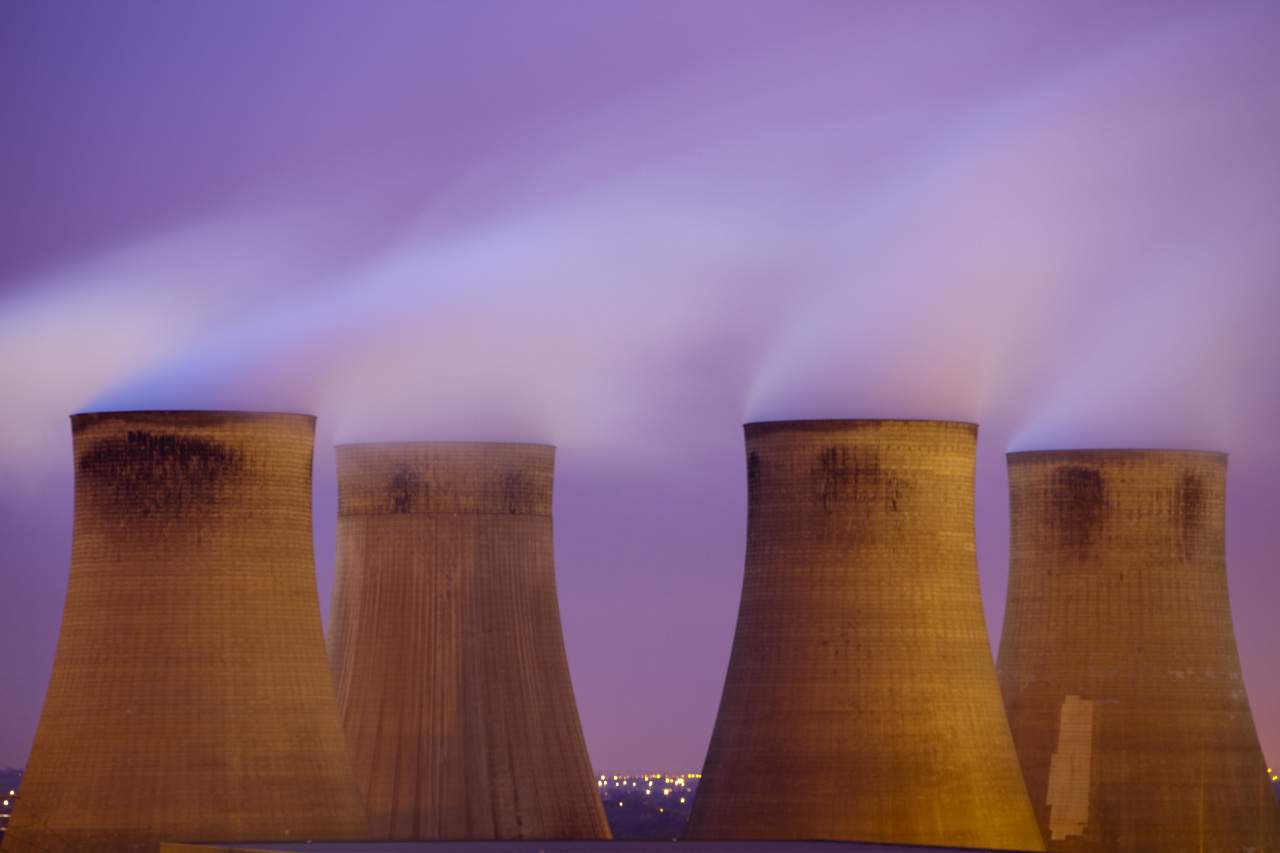 Thanks to the pressure that you helped put on the UK Government, they announced this year that they will phase out unabated coal power by 2025.
It's great news for more reasons than one: coal is a big driver of climate change, a threat to health, and an obstruction to modern energy technologies.
Now that the big, polluting power stations are set to be decommissioned, the UK will be much better prepared to move to a low-carbon economy.
This sent a clear message ahead of the climate talks in Paris that tackling climate change internationally requires action at home.
The news could be a great first step towards a clean energy future, but the UK needs to get serious about renewable energy.
This isn't the end! There's is a lot of work to be done to convince the Government to divert resources towards the clean, cost-effective and proven technologies of the renewable energy industry.
You gave forests a voice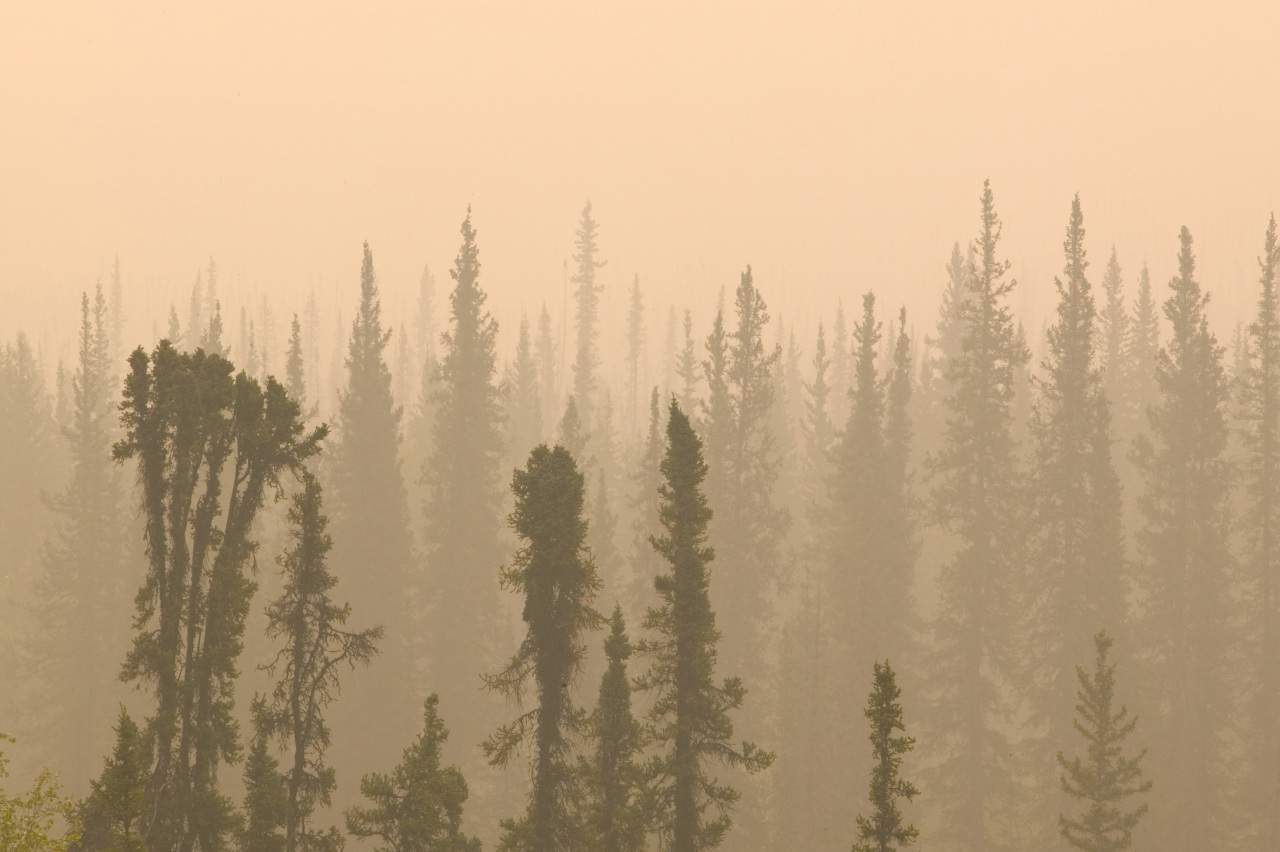 Every two seconds an area of forest the size of a football pitch is destroyed.
Yet here in the UK you can still buy furniture, books, cards and other products made from illegally or unsustainably sourced wood.
That's why we launched our forest campaign - to say no to this nonsense and save forests.
Over 100,000 of you have added your name to the campaign to show your support towards a future for forests.
Positively, businesses have listened to our message too. Over 50 businesses have signed up and agreed to make responsible forest trade the norm.
These businesses include giants such as Argos, B&Q, Boots, Homebase, Sainsbury's and Tescos.
It's not too late to show your support - you can add your name today.
Your favourite videos from 2015
None of this would have been possible without you.